SPORTS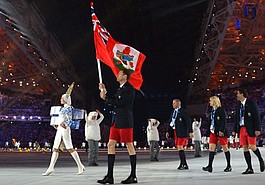 Cross-country skier and triathlete Tucker Murphy admits he still gets the jitters as he prepares for his first Commonwealth appearance in the men's race.
---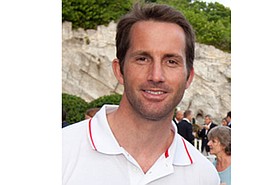 Sir Ben Ainslie is backing the commercial direction the America's Cup is headed under Oracle Team USA.
---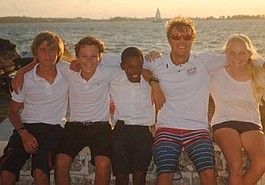 Four young Bermuda sailors, Campbell Patton, Yannick Hillier, Micah Thomas and Matilda Nicholls, competed in the Optimist European Championships in Ireland.
---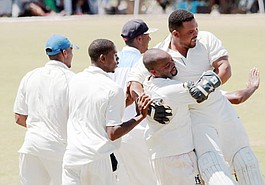 Cleveland County ended a 33-year wait to win the Eastern Counties Cup on Saturday when they hammered champions St David's by 147 runs.
---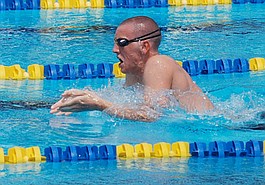 Bermuda athletics' schedule for the Commonwealth Games 2014, starting with the opening ceremony at 4pm on Wednesday.
Everything you need to know about our 18-strong squad who will compete for glory in Glasgow.
---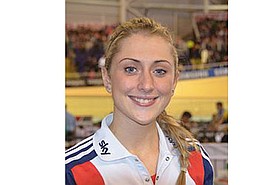 Bermuda cyclist Dominique Mayho has been enjoying some pre-race training with the world's best in Glasgow.
---
Flora Duffy says she can't afford to waste any energy "waving to the cameras" in Wednesday's Commonwealth Games opening ceremony.
---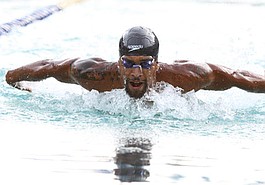 Roy-Allan Burch warned his more inexperienced Bermuda team-mates that they could be "made to feel small" at the Commonwealth Games.
---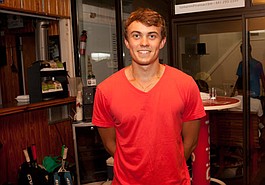 The Commonwealth Team of Bermuda on Tuesday selected Micah Franklin to carrying the Flag at the opening ceremonies of the Commonwealth Games 2014.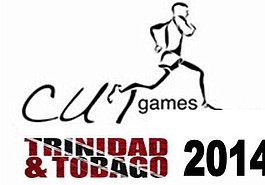 Twenty-three student athletes will represent Bermuda in Trinidad, at the 15th Caribbean Union of Teachers' Biennial Students' under 15 Athletics Championship.
---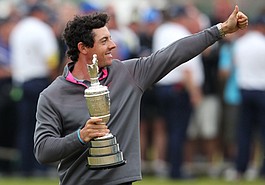 Rory McIlroy of Northern Ireland earned an invitation back to Bermuda for the PGA Grand Slam of Golf on Sunday when he won his third Major at The Open.
---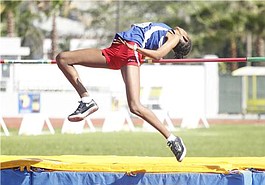 Bermuda's Sakari Famous stunned the crowd at the Russell E. Blunt East Coast Invitational track meet with a leap that would have smashed the US national age-group record.
---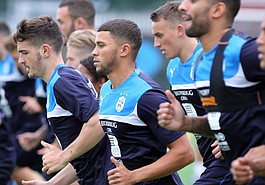 Bermuda's Nahki Wells has set a 25-goal target for the new Championship season with his club Huddersfield Town.
---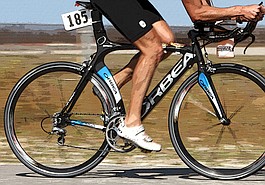 Anthony Bartley (Winners Edge) posted the best time of the day in the Bermuda Bicycle Association Time Trial on Sunday.
The Bermuda Sun bids farewell...
JUL 30, 2014: It marked the end of an era as our printers and collators produced the very last edition of the Bermuda Sun.