MOTOR SPORTS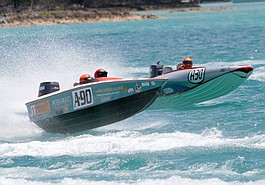 The Bermuda Powerboat Association hosted a stunning day's racing in St George's harbour on Sunday. Check out the results and pictures on bermudasun.bm
---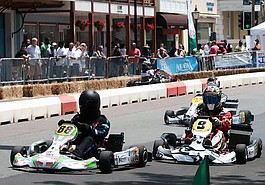 Brandon Frank was the king of Front Street on Sunday after winning the Shifter 125cc class final as the Hamilton Grand Prix returned after a 12-year absence.
---
---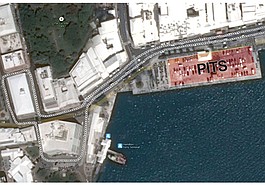 Road racing makes its long-awaited return with the City of Hamilton Grand Prix Street Race this weekend when nearly 50 karts will go wheel-to-wheel down Front Street.
---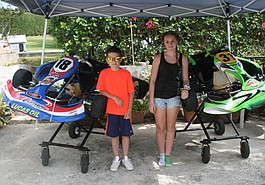 Bermuda Karting Club's Lauryn and Ryan Burgess are taking their sibling rivalry to the track at this weekend's City of Hamilton Grand Prix Street Race on Front Street.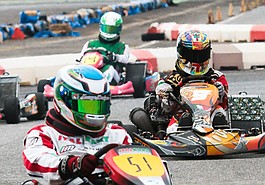 Bermuda Karting Club double champion Scott 'Skitchy' Barnes says he will take a back seat in 2015.
---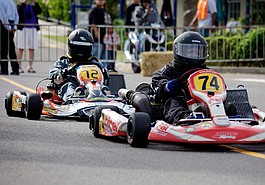 Bermuda Karting Club hope the upcoming Hamilton Grand Prix inspires a new generation of karters on the island.
---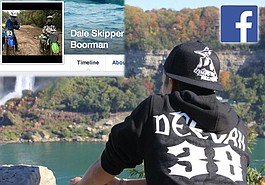 Devastated friends of Dale Skipper Boorman, who died on Tuesday, have paid tribute to the Bermudian biker on his Facebook page.
---
Motocross rider Dale Boorman died on Tuesday night following a collision at Moto X raceway in Florida.
---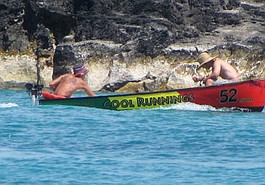 The 2014 Seagull Round-The-Island Race will take place on June 14 from Spanish Point Boat Club.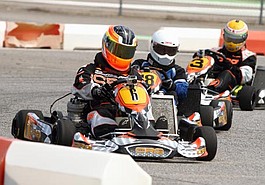 Everything is on the line for the island's top kart drivers at the Southside race track this Sunday.
---
David Barbosa picked up two wins in the TAG Sr Class to ensure the Karting Club National Championship Series division will go down to the wire on the final race day on May 4.
---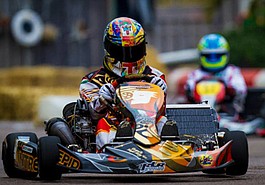 Bermuda Karting Club's championship leader Scott 'Skitchy' Barnes says he is a more confident wet-weather driver after a good performance at the Texas Lone Star Grand Prix.
---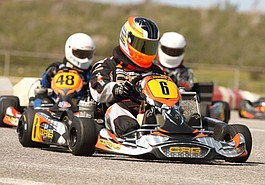 David Barbosa and Stephen Corrado dominated race-day #4 of the Bermuda Karting Club's Trophy Race Series at the Southside track.
---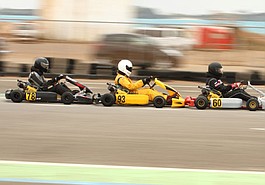 The business end of the karting season goes full throttle from Sunday - with four Trophy Day Series race days and four Championship Series race days remaining.
The Bermuda Sun bids farewell...
JUL 30, 2014: It marked the end of an era as our printers and collators produced the very last edition of the Bermuda Sun.