LETTERS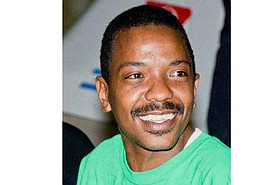 Makai Dickerson: Let it be known that I stated here publicly, that Wednesday's opinion piece by Christopher Famous is a travesty. It is an insult and poison to the mind of all rightful thinking people.
---
Rolfe Commissiong: My father was the first to propose that the Progressive Group utilize and organize a boycott of the theatres during the late 1950s.
---
Have you ever been in a situation where the playing field seems uneven or disjointed? What do you do when there seems to be no way of implementing a common-sense approach?
---
The notion of having just one parent to represent the variety of parents at each school is simply a means to remove the majority of parents involvement in their child and/or their children's mental growth.
---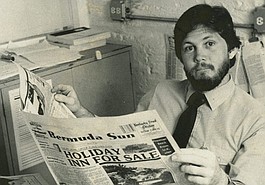 I have always admired the integrity of John Barritt who continues to be, in my opinion, along with Tim Hodgson, one of the best educated and principled journalists of our time.
The actions of the Commissioner of Education do not demonstrate leadership commitment to the Ministry of Education or the people of Bermuda, having apparently looked for a way out so soon after appointment to a critical post.
---
Cheryl Pooley: The Premier has not replied to the parliamentary questions with respect to if he met with Nathan Landow and did he bring his personal business manager to meetings involving possible casino investment.
---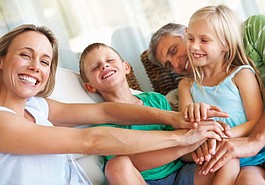 Childwatch co-founder Edward Tavares: For years we have been speaking of the importance of shared parenting for families of separation/divorce, and educating society of its benefits, especially for the children.
---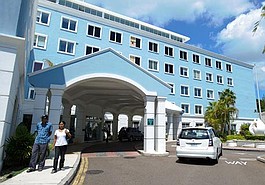 The purpose of this letter is to highly commend the emergency personnel and others who so ably and professionally responded to my plight.
---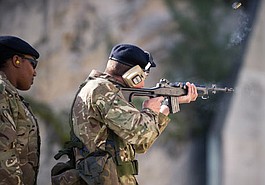 Eight ex-Bermuda Regiment Colonels warn that Bermuda won't run nearly as well as it does without the Regiment.
Guilden M. Gilbert: I find it rather odd that I have so much political clout that my comment can cause a shift in Government policy. Maybe I should speak more often.
---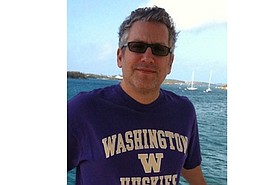 A US television writer and producer wrote to Wednesday's Sun, lamenting the fact that a potential reality TV pilot was rejected by the Bermuda Tourism.
---
Udo Duemmer: We are planning an exhibition of crowncaps representing every nation in the world. My aim is to get as many different countries as possible and I have no real cap from Bermuda!
---
John H. Holdipp III: I have looked at the potential plans of both the government and the Corporation of Hamilton and their ideas of taking us forward. I foresee utter failure ahead.
---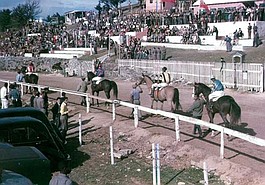 John H. Holdipp III: Casinos may look good if you have tunnel vision, but the truth of the matter is the solution has to involve the people who reside here.
The Bermuda Sun bids farewell...
JUL 30, 2014: It marked the end of an era as our printers and collators produced the very last edition of the Bermuda Sun.