SPORTS COLUMNS
Dave Morrison: Flora Duffy, Tyler Butterfield, Jonny Herring and Tucker Murphy did us proud but the races were undoubtedly marred by the decision to pull lapped athletes from the race.
---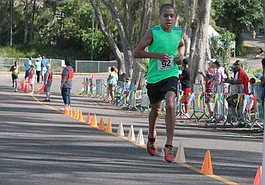 Dave Morrison: Does Tyler Smith have the necessary components to reach Tyler Butterfield's level? My guarded answer is that "I think so".
---
Dave Morrison: Maintenance is too often overlooked by triathletes who would rather be out on the bike than working with an exercise ball.
---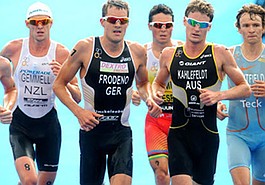 Dave Morrison: A key component of triathlon is having the right balance of strength against weight.
---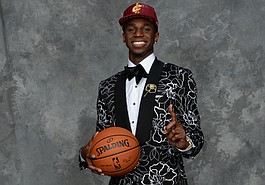 Sports chick: While many events are being overshadowed by the World Cup in Brazil, the NBA and NHL Draft was not one of them.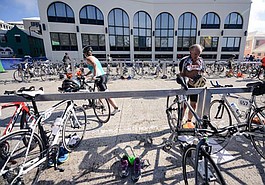 Dave Morrison: I previously wrote about genetics and mental strength being two key components to success as a triathlete. But, of course, there are other components.
---
Paul Adams: Martin Kaymer is a prodigious 'practiser' who thinks nothing of playing for six or seven hours each day.
---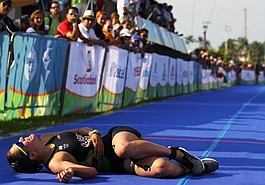 Dave Morrison: There are certain components that can definitely be found in most, if not all, triathletes who make it to the top of the sport.
---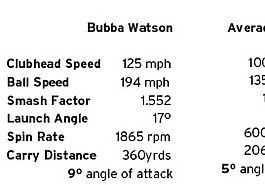 Paul Adams: Launch monitors use sophisticated technology radar to measure the speed, launch angle and spin rate of the golf ball as it leaves the clubface.
---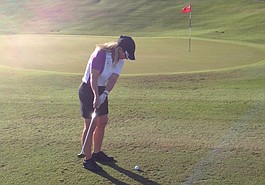 THE KEY TO PUTTING FROM OFF THE GREEN
Golf columnist Paul Adams predicts that Pinehurst will play like no US Open course in history.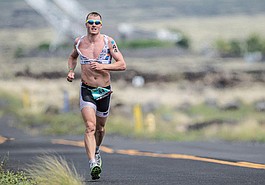 Dave Morrison: Every weekend year round there are Ironman or Ironman 70.3 races worldwide... and entries for most of these races are closed months in advance.
---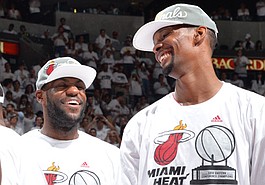 SPORTS CHICK / PROVING SPORT'S NOT ALL BALLS
Sports chick: After weeks of intense play-off action, the stage is now set for the main attraction. That's right, folks, it's The finals.
---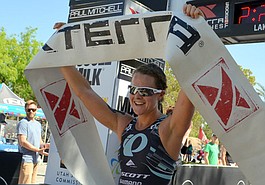 Bermuda's top female triathlete Flora Duffy gives the Bermuda Sun an insight into a a day's training in Boulder, Colorado.
---
Dave Morrison: Mental preparation is undoubtedly one of the most important facets of endurance sports.
---
Dave Morrison: When the Giro D'Italia cycling race is on, you will usually find me glued to the TV for a couple of hours a day for three weeks.
The Bermuda Sun bids farewell...
JUL 30, 2014: It marked the end of an era as our printers and collators produced the very last edition of the Bermuda Sun.