ANNOUNCEMENTS
Traffic will be prohibited along sections of several streets in Hamilton for a march on Parliament on Friday.
---
Part of Harrington Sound Road, near Paynters Road, will be reduced to a single lane from Wednesday morning, July 23 through Friday morning, July 25.
---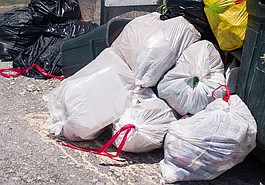 Due to the Cup Match holiday, West End garbage will be collected on July 28 and 30. East end garbage will be collected on July 29 and August 2.
---
Botanical Gardens will close on Monday July 14, from 4pm until 6 pm for maintenance repairs and then the grounds of the Gardens will reopen to the public.
---
Power has been restored to most customers at this time, including Bermuda Broadcasting, however, Prospect Primary, Prospect Preschool, Bus Depot, Radio mast are still off.
Department of Parks on Tuesday provided explanations on waste disposal, seaweed and horse waste at public beaches and parks.
---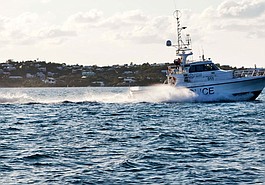 There will be variety of police vehicles on display along Front Street during Harbour Nights, including the police vessel 'Guardian.'
---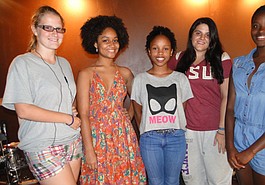 Chewstick is reaching out for support for their 'Break The Chains Teen Poetry and Spokenword Club' program annual trip to represent Bermuda at an international festival.
---
---
Motorists are advised to use extra caution traveling along Harbour Road in the vicinity of Burnt House Hill Drive due to an overhanging tree.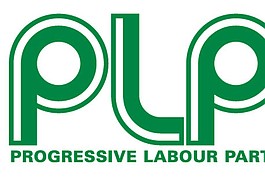 An Immigration Town Hall Meeting will be held on Thursday night at Devonshire Recreation Club at 5:30pm.
---
PLP Party Chairman Maynard Dill on Thursday congratulated Best of Bermuda winners Christopher Famous and David Burt.
---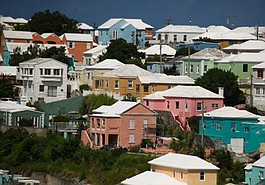 The Department of Planning would like to advise the public that it has revised the current building codes and is seeking public feedback before the codes are finalized.
---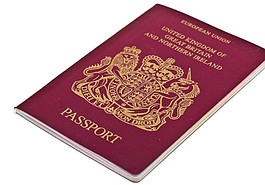 Travellers to the US whose UK passports will shortly expire or have expired within the last three months can apply to Government House for a year's extension.
---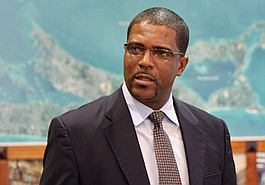 PLP MP Michael Weeks of Constituency 16, Pembroke East Central, will hold his monthly Constituency Clinic on Saturday at Victor Scott from 10am till 12 noon.
The Bermuda Sun bids farewell...
JUL 30, 2014: It marked the end of an era as our printers and collators produced the very last edition of the Bermuda Sun.