RETAIL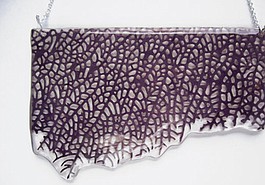 Tara Cassidy is making art from objects many people would overlook. The young businesswoman opened La Garza in St George.
---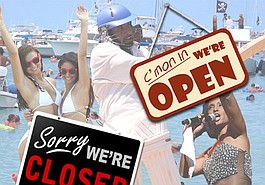 A list of gas stations, pharmacies, grocery stores and restaurants which are open over the two days of Cup Match.
---
KICS reviews by Blu, a new online teen book club, is partnering with The Bookmart at Brown and Co in the hopes of promoting teen reading across the island.
---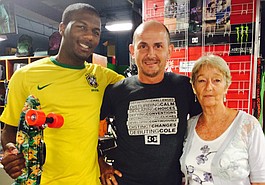 After six years in operation, retail outlet The Booth will be shutting its doors for good on July 31.
---
Governor George Fergusson on Tuesday announced that Bermuda businesses involved in export would now be eligible for a market support scheme operated by UK Trade & Investment.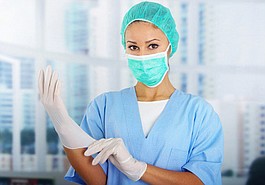 Consumers paid 1.9 per cent more in April 2014 than they did a year ago for the basket of goods and services included in the Consumer Price Index.
---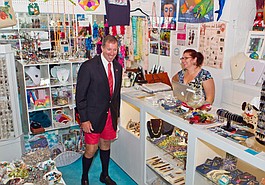 Premier Michael Dunkley recently visited vendors in Dockyard's Clocktower Mall and talked to them about how their trade is going.
---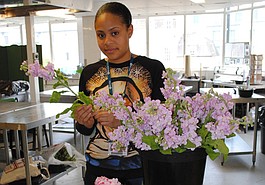 Picking flowers for the Agricultural Exhibition as a child inspired Garina Tucker to travel more than 3,000 miles to train as a florist.
---
Inspired by Burnt House's take on Pharrell's 'Happy' video for Bermuda, Butterfield & Vallis and the Argus Group have joined in the fun.
---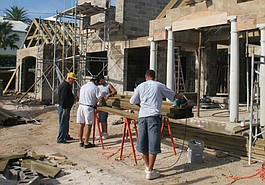 The Bermuda economy took another blow with the release of the March Retail Sales Index, in spite of there being one more shopping day in March 2014 than in March 2013.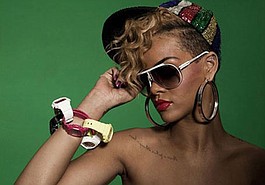 G-Shock watches have been flying off the shelves at The Booth for the past five years.
---
Gibbons Company will begin selling clothing from Gap within its department store in Bermuda, starting next month.
---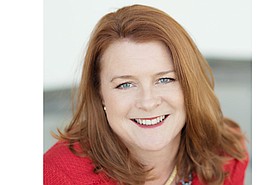 Pulp and Circumstance owner Kristi Grayston is the new president of the Bermuda Chamber of Commerce, it was announced on Monday.
---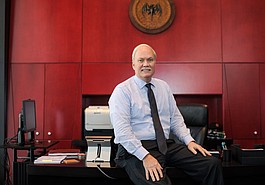 The Board of Directors of Bacardi Limited, the largest privately held spirits company in the world, announced the departure of president and chief executive officer Ed Shirley.
---
Total retail sales in February 2014 increased 1.4 per cent according to the Department of Statistics on Tuesday.
The Bermuda Sun bids farewell...
JUL 30, 2014: It marked the end of an era as our printers and collators produced the very last edition of the Bermuda Sun.