ERON HILL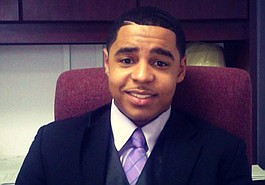 Eron Hill: Don't make promises you can't keep! Perhaps the government are getting transparent and invisible mixed up, because I don't see the truth of JetGate being told.
---
Eron Hill: With the greatest degree of respect, the fact of the matter is that the born Bermudian should have the right to certain things before anyone else who resides in his or her homeland.
---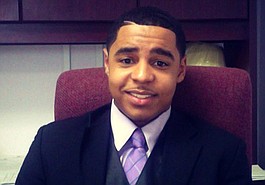 Eron Hill: "Ulterior motives" is the phrase that came to mind when MP Terry Lister and the Premier Michael Dunkley put the bill to drug test MPs and Senators forward in the House of Assembly.
---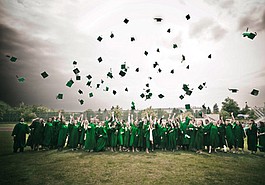 Eron Hill: Graduating is no small task; it shows that you have exemplified fortitude, perseverance and determination to push through to the end.
---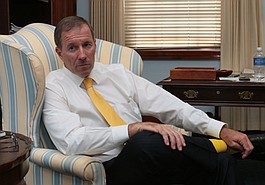 Eron Hill: The people of Bermuda demand answers, and the people of Bermuda deserve answers.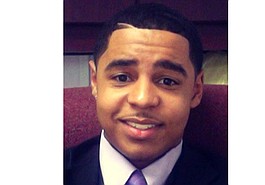 Eron Hill: The last time Hon. Michael Dunkley said that his leader had his full support, Hon. Wayne Furbert resigned after 15 months as opposition leader and who took over? Yes, the Hon. Michael Dunkley took over the UBP as the opposition leader.
---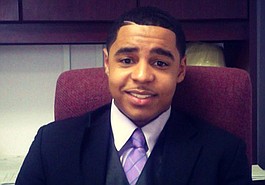 Eron Hill: Suspiciousness, secrecy, and silence seem to be the motto of your government and it really concerns me that the government of which you are the leader continue to offend the intelligence of the Bermudian people with utter rhetoric and blatant disregard for the people.
---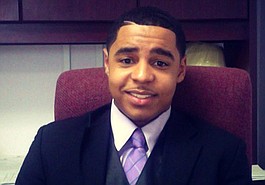 Eron Hill: My advice to the youth of Bermuda is to follow their dreams and chase a passion instead of a pay cheque.
---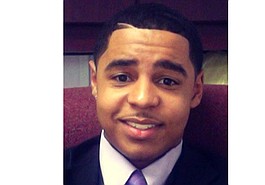 Eron Hill spoke to some young Bermudians about the issue of racism and how it affects them as opposed to the older generation. Read their responses in Friday's Sun.
---
Our government have promised to provide jobs; however, it is my firm belief that we must create sustainable careers, not seasonal jobs.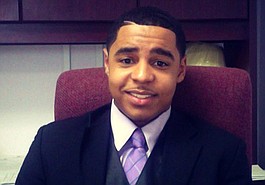 COMMENT / THE YOUTH PERSPECTIVE
Eron Hill: Bermuda has just been the victim of an educational and professional infidelity. Dr Edmond Heatley was recently appointed as the top man for education in Bermuda. Only seven months down the road, he claims things weren't going great and so he interviewed for another job.
---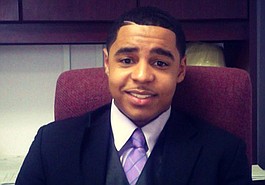 Eron Hill: We all have the choice to put up with something we don't believe in or stand up for what we do. I choose the latter.
---
The Bermuda Sun bids farewell...
JUL 30, 2014: It marked the end of an era as our printers and collators produced the very last edition of the Bermuda Sun.