SAGE REPORT 2013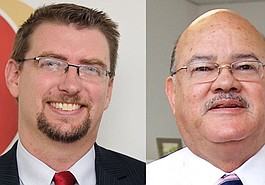 SAGE COMMISSION / TWO JOBS TO BE ELIMINATED AND ONE LESS RENT TO BE PAID AS GOVERNMENT SAVES MORE THAN $320K
Government plans on saving more than $320,000 a year by bringing the Rent Commissioner's Office under the control of Consumer Affairs.
---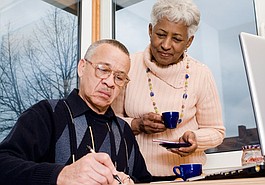 The SAGE Commission's Brian Duperreault said restructuring the Civil Service is the most crucial recommendation from the group's report that was released last autumn.
---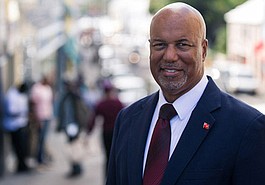 Finance Minister Bob Richards on Monday detailed his plans to streamline and in some cases perhaps privatize parts of the Bermudian government.
---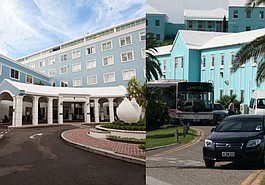 Following a recommendation of the SAGE report, the Bermuda Hospitals Board will consider consolidating the two major health service facilities on the island onto one site.
---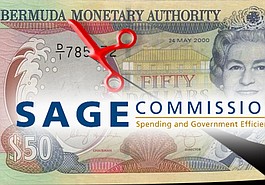 The Final Report of the SAGE Commission that was tabled in the House of Assembly on 15 November 2013. Read the full report here.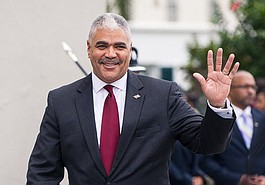 The Bermuda Sun takes a look 'under the hood' — to borrow a phrase — at the OBA's first year in power, and also ask the PLP to reflect on its year in Opposition.
---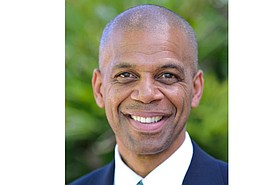 COMMENT
Anthony Richardson: SAGE needs RAGE to succeed — a Revenue And Government Earnings commission.
---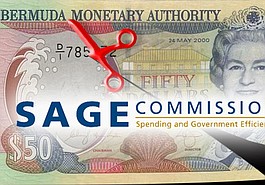 BPSU responded to the SAGE report on Monday, saying that they would like to have more serious dialogue on privatization, pension, public expenditure and strategic planning.
---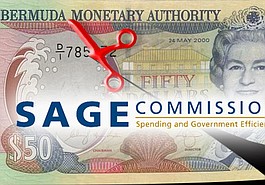 The Government will reach out to the various unions in the next week to hear their views and concerns on the SAGE report.
---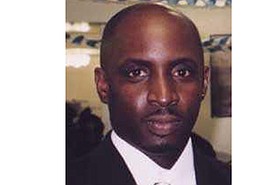 Christopher Famous: Before the election the OBA went around "cap in hand" begging the civil servants of Bermuda to give them a chance.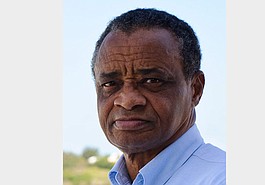 Larry Burchall: Why did anyone start and then fight a battle over the Lamb Foggo Urgent Care Centre? The whole episode was badly conceived, lasted too long, allowed political temperatures to get too high, and then fizzled out in a floppy ending.
---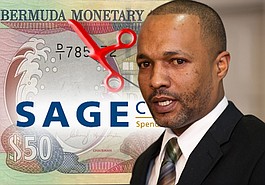 PLP Leader Marc Bean was pleased with the turnout for his party's first in a series of town hall meetings surrounding the findings of the SAGE Commission.
---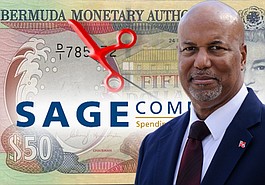 Finance Minister Bob Richards on Wednesday provided an update on the SAGE report and said it will be debated in the House of Assembly on Friday, December 13th.
---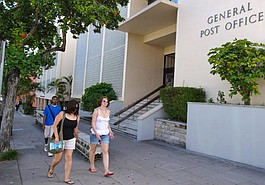 The SAGE Commission's recommendations to make huge cuts to the Postal Service came as a big blow to workers, union bosses have admitted.
---
The PLP announced on Sunday that this week they will be hosting a series of town hall meetings on the Spending And Government Efficiency report.
The Bermuda Sun bids farewell...
JUL 30, 2014: It marked the end of an era as our printers and collators produced the very last edition of the Bermuda Sun.