YOUTH SPORTS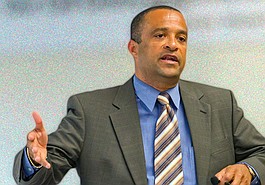 Bermuda swimmers and track and field stars shined very brightly in Mexico and Barbados winning gold, silver and bronze medals.
---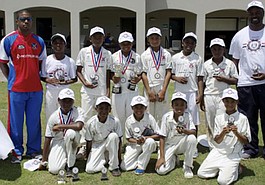 The West won the Under-14s' All-Star cricket match at the National Sports Centre.
---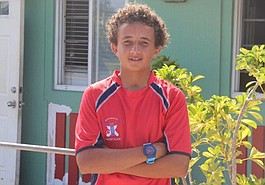 Bermuda Under-17 player Nzari Paynter wants to represent Bermuda at the senior level.
---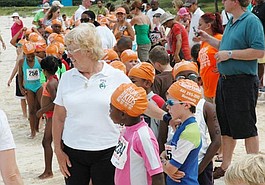 The Iron Kids youth triathlon will take place on Saturday, September 20, Clarien Bank Limited has announced.
---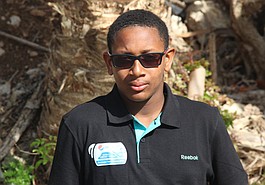 In a new series, every week the Bermuda Sun will bring you a player profile from the Bermuda Under-17 boys' side - up first is Cameron Jeffers.
---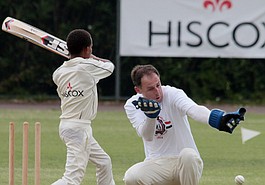 More than 700 spectators took in a cricket match that pitted celebrities against Bermudian under-11 all stars on Saturday.
---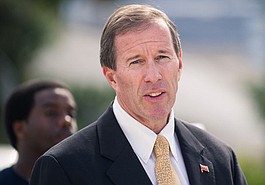 It will be a dash of fun as the 11 and Under Allstars take on some of Bermuda's celebrities on Saturday at the National Sports Centre.
---
BAA already has eight players residing in Barcelona, Spain as part of the World Sport Academy UECornella programme.
---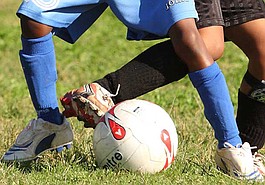 Bermuda's Brazilian Football School travelled to Philadelphia last week to participate in the Eastern Development Cup.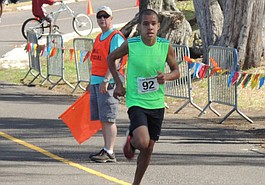 Tyler Smith won the Heritage Day Junior Classic while female winner Selah Tuzo defended her title for the second year in a row.
---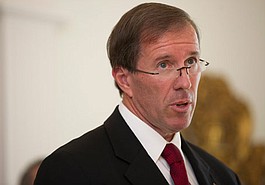 The Hiscox Under-11 Cricket festival just got a big bump up in star power this week with the addition of Premier Michael Dunkley taking part.
---
Energy levels were high at the National Sports Centre as Serevi Rugby spread the oval-ball gospel in Bermuda.
---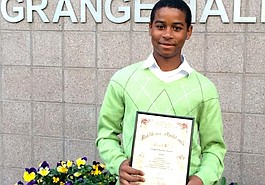 Bermudian tennis player MoZiah Selassie is continuing to impress in the UK after being awarded a Civic Award from the Radcliffe on Trent Parish Council.
---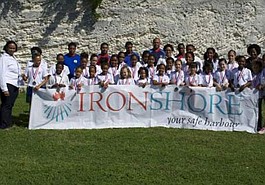 The BCB Girls Cricket and Netball Camp, supported by Ironshore and the Department of Youth, Sport and Recreation, was on Tuesday hailed a great success.
The Bermuda Sun bids farewell...
JUL 30, 2014: It marked the end of an era as our printers and collators produced the very last edition of the Bermuda Sun.