OBITUARIES
Minister of Community, Culture and Sports Wayne Scott on Monday extended condolences to the family of the late Dr. Gary Burgess.
---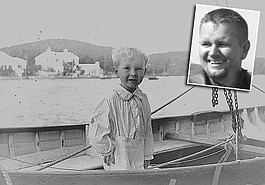 National treasure Teddy Tucker understood the ocean so well he could tell the exact species of fish just by the tug he felt on the end of his fishing line.
---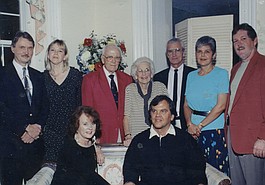 Popular and highly respected MP John Barritt Snr, who served as Speaker of the House for 10 years, died at his Devonshire home on Tuesday after a long battle with Alzheimer's.
---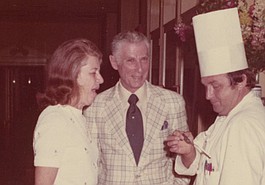 William Caming, a prosecutor at the Nuremburg trials who made Bermuda his second home, has been laid to rest.
---
The PLP on Tuesday extended condolences to the family of the late Brennell Henry, who joined the PLP when the party was in its infancy.
You will never be forgotten. You are deeply missed by your family and so many others in Bermuda and abroad.
---
---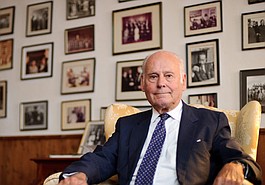 Tributes have been paid by islanders from all walks of life for former Premier Sir David Gibbons, an iconic figure in local business and politics who died at the weekend.
---
Happy Birthday we will Always Celebrate our Babydoll, Husband Father, Grand father and Great father
---
Tributes have flooded in for 'giant in the community' Devrae Noel-Simmons, who was a sporting inspiration to youngsters across the island.
---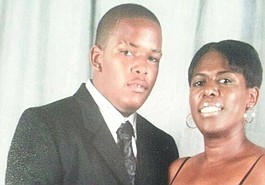 Christopher Famous: I wish to dedicate the first part of my column today to the Woodley family of Friswell's Hill.
---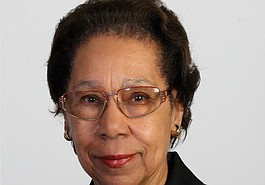 Former MP Louise Jackson, 83, passed away in hospital on Thursday afternoon with her family at her side.
---
Friends of Andrew Faries paid tribute this week as they struggled to come to terms with the 24-year-old's sudden death.
---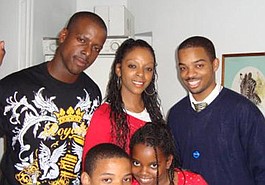 A grieving family has been hit by the devastating triple heartbreak - losing mother Lorrie Bennett-Bean, father Millard Bean and son Torrie Baker all in the same year.
The Bermuda Sun bids farewell...
JUL 30, 2014: It marked the end of an era as our printers and collators produced the very last edition of the Bermuda Sun.