LAW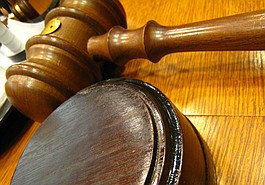 Apex Law Group's Bruce Swan, Chelsea Stirling and Mandela Fubler will provide free legal consultations on the third Tuesday of the month.
---
The recently passed Trusts (Special Provisions) Amendment Act 2014 has the intent to make Bermuda more competitive in attracting trust business.
---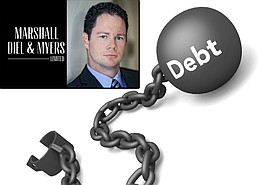 Marshall Diel and Myers Limited managing director Kevin Taylor dispels Myth 21 – A Judge will send you to prison if you are unable to pay your debts.
---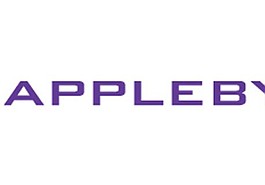 Appleby has been named a finalist for three categories in this year's Society of Trust and Estate Practitioners (STEP) Private Clients Awards.
---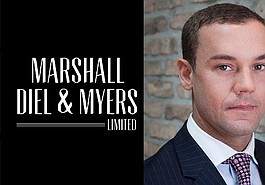 Jonathan White on Myth 19: Bermudian law students should always opt for internships and mini-pupillages abroad over those offered in Bermuda.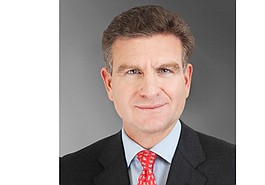 An oversubscribed listing on the NASDAQ by a Bermuda-incorporated company is a shot in the arm for the Island, according to a partner at Conyers Dill and Pearman.
---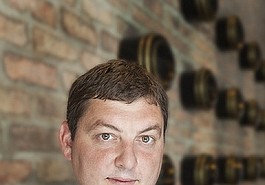 John Hindess was called to the bar on Friday. The Marshall Diel and Myers Limited associate is part of that firm's Litigation and Advice Team.
---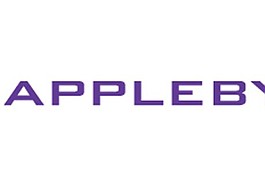 Appleby acted as Bermuda counsel to Energy XXI (Bermuda) Limited in its $2.2bn merger with EPL Oil and Gas, Inc.
---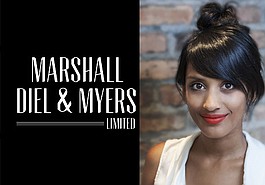 Alma Dismount of Marshall Diel and Myers Limited addresses Myth 18 - Divorced or separated parents cannot successfully co-parent their children.
---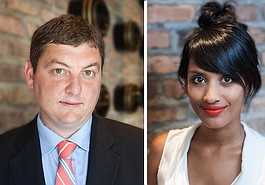 Marshall Diel and Myers Limited recently welcomed two new lawyers to its team - John Hindess in the Litigation and Advice group and Alma Dismont in the Matrimonial and Family group.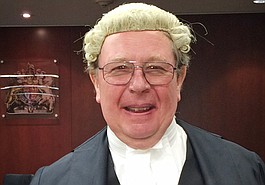 ASW Law Limited announced that Mark Cran, QC, was called to the Bermuda Bar.
---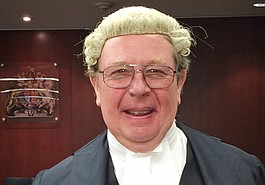 ASW Law Limited on Wednesday announced that Mark Cran QC was called to the Bermuda Bar.
---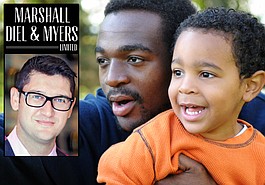 Confused about child maintenance rates and how it is calculated in Bermuda? Adam Richards of Marshall Diel and Myers dispels Myth 15: There is a set rate for child maintenance in Bermuda.
---
Appleby has been shortlisted in the 'Offshore Firm of the Year' category for the 2014 The Lawyer Awards.
---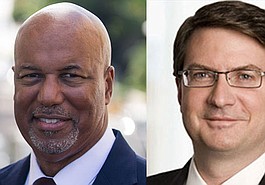 The 2014 Conversation of Bermuda, hosted by the Bermuda Association of Licensed Trustees, brought together over 50 industry leaders.
The Bermuda Sun bids farewell...
JUL 30, 2014: It marked the end of an era as our printers and collators produced the very last edition of the Bermuda Sun.