JONATHAN STARLING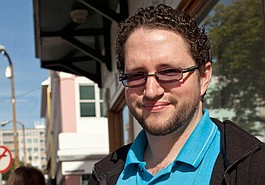 Jonathan Starling: At the moment, and I think the demise of the Sun is symbolic of it, journalism, as an institution, appears to be in freefall in Bermuda today.
---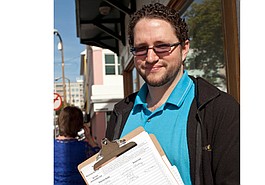 Jonathan Starling: Despite the apparent wishful thinking (or perhaps delirium?) of some, the 'JetGate' scandal is far from becoming 'DeadGate'.
---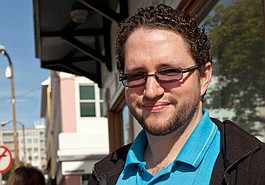 Jonathan Starling: While MPs should be sober, drug tests do not test one's current functions, only one's past use of drugs.
---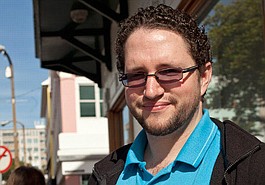 Jonathan Starling: The push to drug-test MPs has a long political history. It started under the Reagan administration of the 1980s, when the 'war on drugs' was accelerated, despite evidence that drug use was declining.
---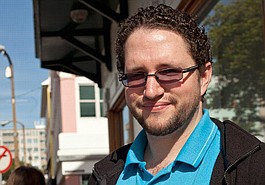 Jonathan Starling: For many who thought the OBA Government represented new hope, the last few weeks and months have been disappointing.
Jonathan Starling: On Friday the House of Assembly debated - I use that word loosely when it comes to our Parliament - a motion regarding drug testing MPs.
---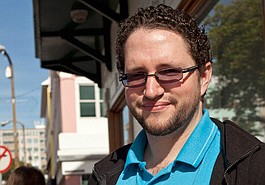 Jonathan Starling: The recent launch of Think Media and its opening story 'Selling Bermuda' highlights one of the key reasons why we need campaign finance reform now.
---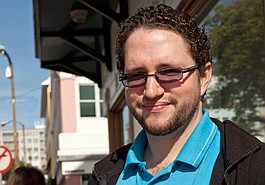 Jonathan Starling: There are no 'good guys' in the Ukraine situation right now.
---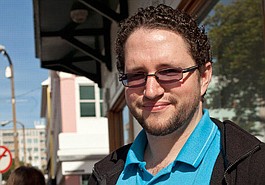 Jonathan Starling: The two-party system, be it PLP/UBP or PLP/OBA, has helped deform our island's political maturity, and limited our political discourse with a limited vision of what could be.
---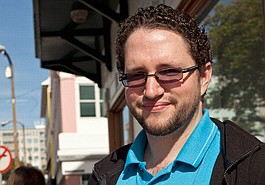 Johnathan Starling: The situation in Ukraine is very serious but I don't think we're in the run-up to World War III or even a full-blown return to the Cold War.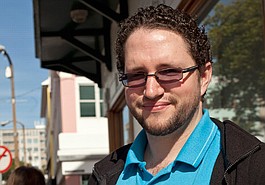 Jonathan Starling: Mental health is nothing to joke about, or bandy around as an insult, nor something to be used for scoring political points.
---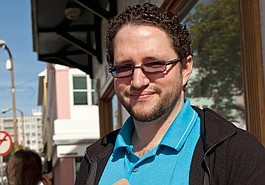 CASINOGATE / COMMENT
Jonathan Starling: The Premier may be right that we're seeing the 'politics of division and personal destruction', however, he's wrong to blame the PLP completely.
---
The Bermuda Sun bids farewell...
JUL 30, 2014: It marked the end of an era as our printers and collators produced the very last edition of the Bermuda Sun.