FINANCE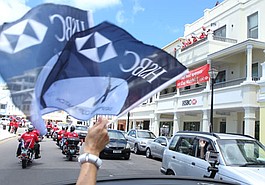 Cup Match is as much about consumerism as it is about cultural heritage, writes Glenn Jones.
---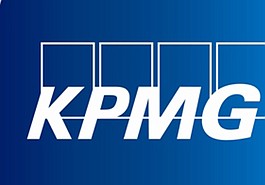 The Bermuda banking sector has remained profitable for a third consecutive year, according to a KPMG survey.
---
Bermuda Commercial Bank Limited on Tuesday announced that J. Michael Collier has retired as a Director and Chairman of the Board of the Bank.
---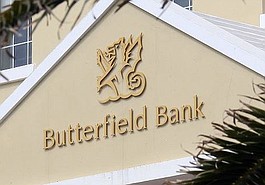 Butterfield Bank (Cayman) Limited on Tuesday announced that it has reached an agreement to acquire parts of the corporate and retail banking business of HSBC Bank (Cayman) Limited.
---
Clarien Bank on Tuesday announced the appointment of Henry Komansky as Chief Compliance Officer.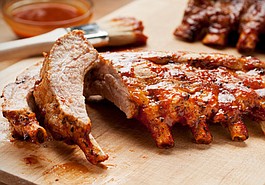 If you like wine with your ribs, May was a mixed bag of up and down prices. Inflation rose 2.1 per cent in May.
---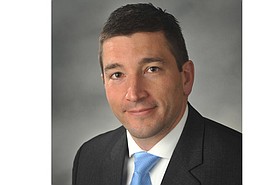 Deloitte Bermuda hosted a roundtable for senior financial leaders of Bermuda businesses on key aspects of BEPS and its impact on Bermuda.
---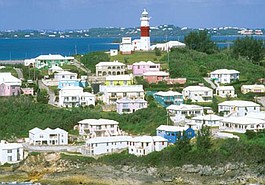 The Department of Planning is encouraging people to take advantage of the Ministry of Home Affairs' Interest-Free Loan Program for listed buildings.
---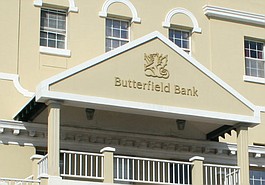 The Bank of Butterfield announced it has met the US Foreign Account Tax Compliance Act (FATCA).
---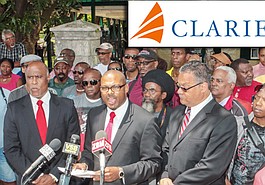 Clarien Bank on Friday announced that union members will get a premium increase of 1/8 of 1 percent (0.125%) interest over and above published interest rates.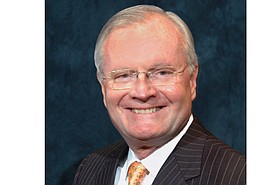 Ascendant Group on Tuesday announced changes to its Board of Directors, including the retirement of Chairman of the Board.
---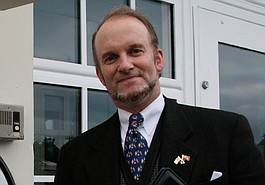 Clarien Bank Limited on Thursday announced the appointment of Gregory Slayton as an independent director of its Board of Directors.
---
Ascendant Group Limited announced the Board of Directors of the Company declared a dividend of 7.5 cents per share payable on June 30, 2014 to shareholders of record.
---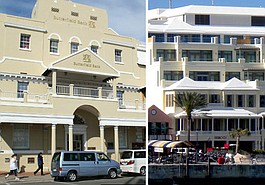 Fitch Ratings issued statements on the Bank of NT Butterfield and Bermuda Commercial Bank this week.
---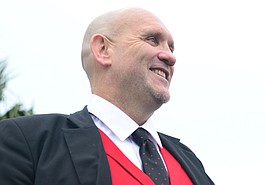 Clarien Bank Limited on Friday announced the appointment of Mark Pettingill as Chief Legal Officer, following an extensive local and international recruitment process.
The Bermuda Sun bids farewell...
JUL 30, 2014: It marked the end of an era as our printers and collators produced the very last edition of the Bermuda Sun.