THRONE SPEECH 2013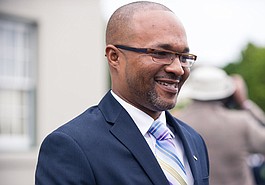 In Reply to the Throne Speech, released on Friday, PLP leader Marc Bean criticizes OBA but also outlines areas of agreement and suggests new ways forward for Bermuda.
---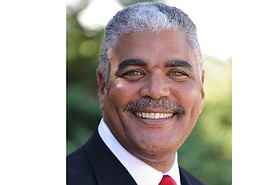 COMMENT
Premier: Bermuda needs everyone playing their part in solutions, and it's going to require change that goes beyond the "what's in it for me" mindset.
---
Bars and restaurants have welcomed mandatory ID checks that are scheduled to come into effect shortly.
---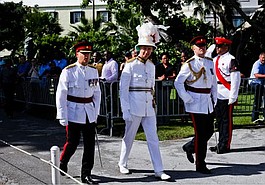 Christopher Famous: Why is the OBA only earmarking 20 per cent of their spending on goods and services to 85 per cent of all businesses? Why is there a lack of any plans for jobs for Bermudians?
---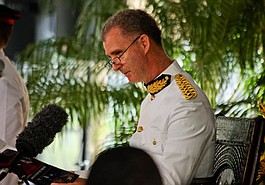 Larry Burchall: On Friday, reading the Speech from the Throne, the Governor of Bermuda appeared to tell the whole country an untruth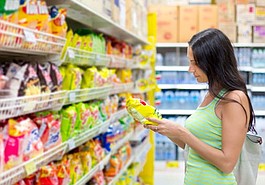 MarketPlace, Lindo's and Supermart will offer ten per cent off on Wednesdays to help out Bermudians in hard times — even though the move will cost them money.
---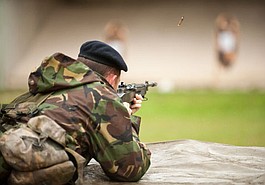 The OBA said that if the PLP was serious about working together to end conscription they would have shared the Anti-Conscription Bill in advance of Friday's session of the House.
---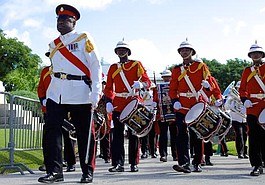 An end to conscription, public consultation on decriminalization of marijuana and a relaxing of liquor sales on Sundays — these are some of the highlights of this morning's Throne Speech.
---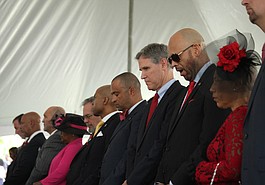 Highlights from the 2013 Speech from the Throne include: liquor to be sold on Sundays, mandatory ID checks in bars, gaming referendum in New Year, marijuana's legal status to be debated.
---
Friday marked the OBA's second Throne Speech. There was plenty pomp and circumstance and fabulous fashions.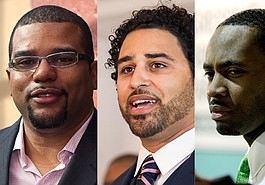 The PLP on Friday dismissed the OBA's 2013/14 Throne Speech as "lacking in substance". The PLP also attempted to table an Anti-Conscription Bill, which was 'blocked by the OBA'.
---
Read the full text of the Speech from the Throne delivered on Friday, November 8th 2013. Follow the coverage at bermudasun.bm.
---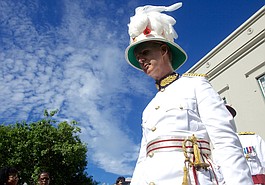 Thanks for following the Live blog today. Check out other stories on bermudasun.bm with comments from Premier Cannonier later, a highlights wrap up, plus some analysis.
---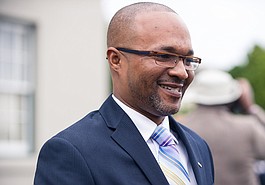 The PLP's Reply to the Throne Speech.
---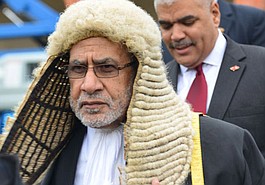 PLP veteran Randy Horton on Friday became the new Speaker of the House of Assembly.
The Bermuda Sun bids farewell...
JUL 30, 2014: It marked the end of an era as our printers and collators produced the very last edition of the Bermuda Sun.