BURTON'S BANTER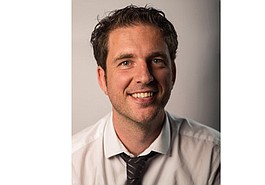 James Burton: A huge warm-hearted thank you to those who have got in touch and to those I have had the pleasure of meeting and working with during my time at the Sun.
---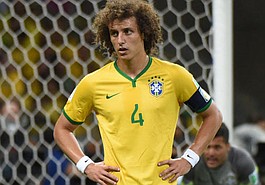 How Brazil… at home… in the semi-final… with a feverish nation on its side, contrived to play like a Corona League team and ship seven to Germany will forever be debated.
---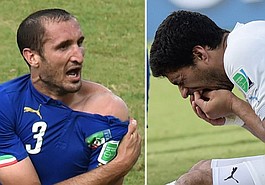 A more serious 'Banter' from the Sun's James Burton this time as he argues that, third bite in, FIFA should have given Luis Suarez a longer ban.
---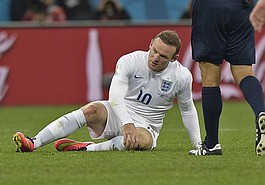 James Burton on England: For two years, we dismiss our players, only to fall in love with them in the days leading up to the first game.
---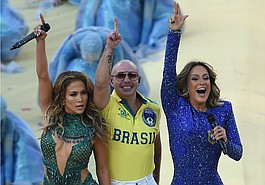 The Bermuda Sun's James Burton takes a sideways look at Brazil's opener in the first of his World Cup columns on Friday.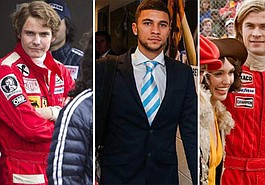 Burton's Banter: For a professional sportsman, there may be many different ways to achieve your goals but the 'burn out, don't fade away' method is perhaps not best suited to longevity.
---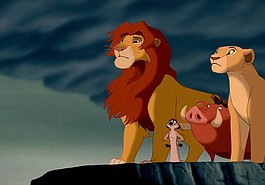 Burton's Banter reveals the full life cycle of a year in Bermuda.
---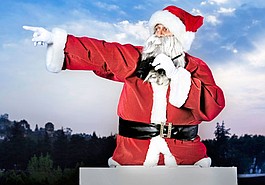 The Sun's James Burton forgives Santa for his snub last year, describes his new wish list ­ and tells the festive leader to cut down on those car ads.
---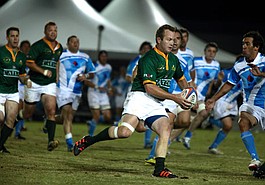 James Burton: Taken with tongue firmly in cheek, stereotypes can act as a celebration of identity, an endearing tease at yourself or your world neighbours, but there are dangers with investing too much in these one-dimensional characters.
---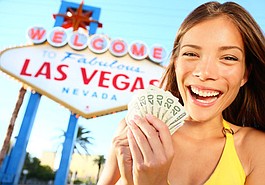 James Burton: Another bucket list entry ticked off. I can now add my view of Las Vegas to The Hangover (first one, I've got taste) and Rain Man.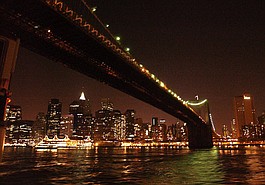 James Burton: When are you right but still wrong? Every time you talk to a New York bus driver. Whatever you say, however cheerful, the response makes it clear your adversary has your IQ down as similar to that of a small, retarded goat.
---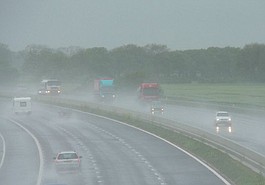 James Burton: When someone first told me of Rock Fever, I thought it was some variant of an STD. It sounded like Bermuda was still free loving, 1960s Woodstock-style.
---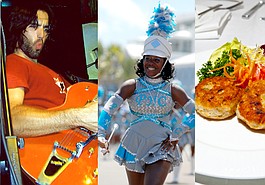 James Burton on Friday provided a newcomer's guide to what NOT to do in Bermuda - from not tipping grocery packers to getting addicted to rocking with Will Black.
---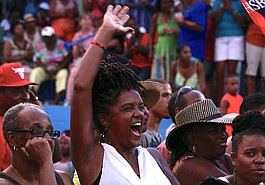 From Janeiro Tucker's biggest fan to the Premier's dancing and the grinding and wining at Soca v Reggae, this year's Cup Match was a festival of fun, respect, identity and love. I think.
---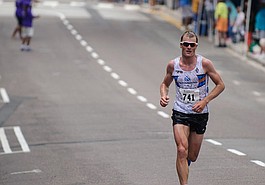 James Burton reflects on the May 24 Appleby Bermuda Half-Marathon Derby, from the pain to the satisfaction and why the vociferous crowd will live long in the memory.
The Bermuda Sun bids farewell...
JUL 30, 2014: It marked the end of an era as our printers and collators produced the very last edition of the Bermuda Sun.