ARTS & ENTERTAINMENT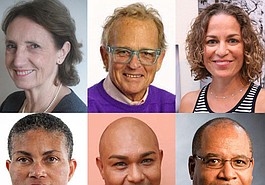 Bermuda's artists, musicians and performers line up to praise the work of the newspaper, calling it "a champion for the arts and community building".
---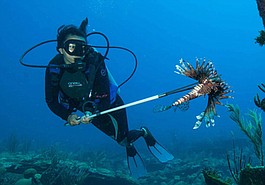 Sarah Lagan: In this, the last issue of the Bermuda Sun, I would like to thank all our readers, all my colleagues and all the people who have generated so many exciting stories over the years.
---
The people behind the City Fashion Festival are offering attendees the chance to win an iPhone 5c for filling out one of their surveys.
---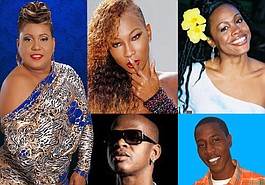 Wining Queen Denise 'Saucy Wow' Belfon is one of a host of entertainers who will battle it out on stage at this year's Soca v Reggae concert at Snorkel Park Beach.
---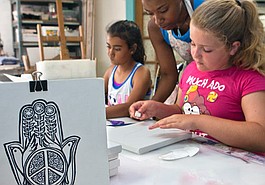 Paint for Peace is one of three events taking place in September to celebrate International Peace Week.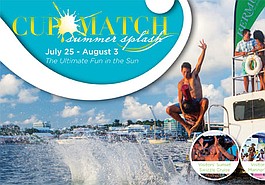 The Bermuda Tourism Authority has launched a tailor-made Cup Match itinerary for visitors full of activities and entertainment options throughout the holiday weekend.
---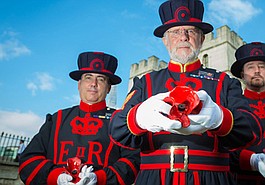 Bermuda-headquartered Catlin Group Limited has partnered with the Tower of London and Historic Royal Palaces to commemorate the start of the First World War with a truly unique art installation.
---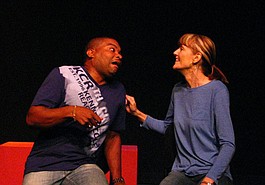 Comedy group Imrov Bermuda will raise both laughs and funds this year as part of its Imrov Comedy Cup Match event.
---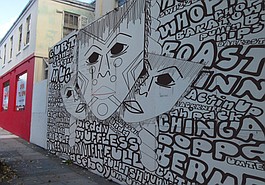 A Gombey-inspired mural is to grace the walls of the old Canadian Hotel on Reid Street, thanks to a new community art programme.
---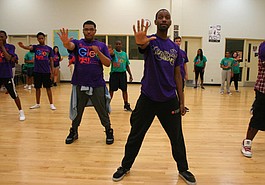 Musical icons through the decades will be honoured at Saturday's Bermuda Glee performance at the Berkeley Institute Cafetorium.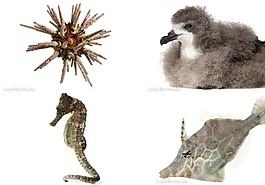 LF Wade International Airport will soon be adorned with high definition photographs of Bermuda's natural and cultural treasures.
---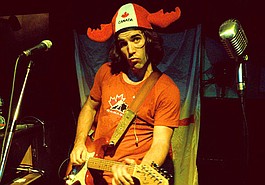 Grab a few 24-packs of beer and join the Canadians on Warwick Long Bay to celebrate Canada Day in style on Saturday.
---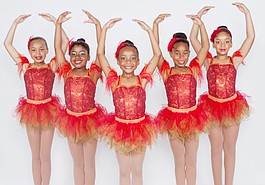 The life of Nelson Mandela is to be celebrated in an evening of dance by United Dance Productions at the Ruth Seaton James Centre on July 27 and 28 at 7pm.
---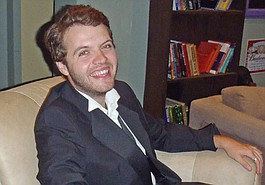 Manuscript leaves your mind racing and head spinning with its engaging and totally unpredictable plot line.
---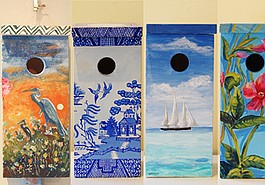 Unique local artwork in the form of decorated blue- bird boxes will be up for auction on Friday night at the Bermuda Society of Arts.
The Bermuda Sun bids farewell...
JUL 30, 2014: It marked the end of an era as our printers and collators produced the very last edition of the Bermuda Sun.