POLITICS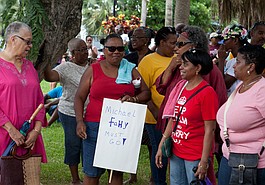 We need to start looking at PRC holders as individuals, according to Home Affairs Minister Michael Fahy.
---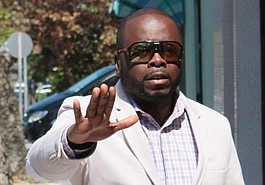 Derrick Green, the OBA political consultant at the heart of the ongoing JetGate scandal, is staying tightlipped about another political controversy that erupted this week.
---
Premier Michael Dunkley on Thursday night backed his party to bounce back stronger after the resignation of its chairman.
---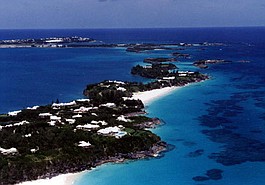 Home Affairs minister Michael Fahy and Opposition Leader Marc Bean are at loggerheads over immigration.
---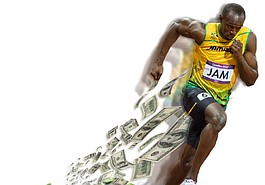 Exercise your freedom to protest, but know capital can flee from Bermuda faster than Usain Bolt, warns Premier Michael Dunkley.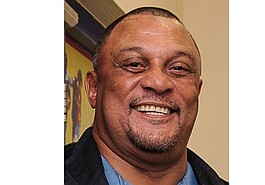 The PLP on Wednesday called for all Bermudians to stand up and be counted after Minister Fahy announced that government have dropped the appeal against the PRC 'loophole'.
---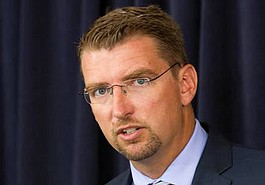 Minister Michael Fahy on Wednesday told the Senate he did not open a bank account with Steven DeCosta and Derrick Green.
---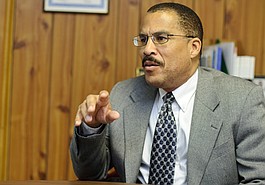 Unions will be issuing a statement today in response to Government confirming it is no longer seeking any legal recourse over PRC holders being allowed to apply for status.
---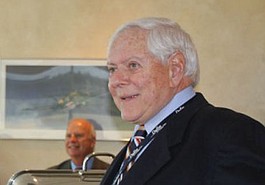 The American businessman at the heart of the JetGate ordeal, Nathan Landow, has reiterated that his group did nothing wrong in its dealings with former Premier Craig Cannonier.
---
The stealth campaign to canvass votes for the OBA was absolutely vital in the party's election victory, according to Steven DeCosta.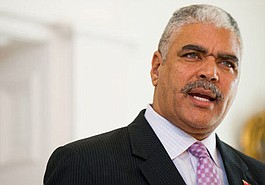 Steven DeCosta says he embarked on a major canvassing campaign for the OBA because he believed in Craig Cannonier.
---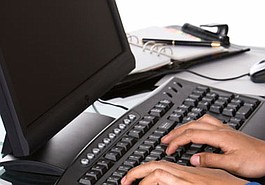 Police have started a probe to determine whether there was any criminal wrongdoing in the political mess that forced former premier Craig Cannonier to resign.
---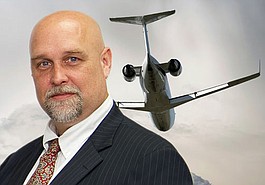 OBA party chairman Thad Hollis has offered to resign as the fallout from the JetGate scandal continues to snowball.
---
Steven DeCosta says grassroots election campaign— run with Derrick Green and funded in part by $350k donated by US businessmen — was critical in securing victory for the OBA.
---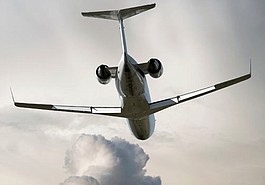 A pivotal figure in the JetGate controversy - Steven DeCosta - will break his silence on Friday in an exclusive interview with the Bermuda Sun.
The Bermuda Sun bids farewell...
JUL 30, 2014: It marked the end of an era as our printers and collators produced the very last edition of the Bermuda Sun.