MIDWEEK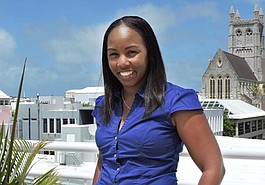 BERMUDA TOURISM AUTHORITY / PROFILES
The Bermuda Tourism Authority features the people behind the drive to revitalize tourism in Bermuda.
---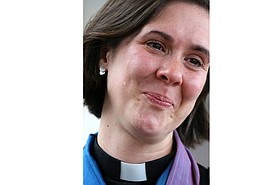 After 20 years of turmoil and angry debate, on Monday (July 14) the General Synod of the Church of England said "yes" to women bishops.
---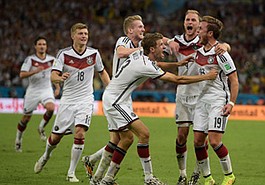 Chris Famous on Wednesday has entered World Cup withdrawal, but now has his sights on the main event that's more divisive than politics - Cup Match!
---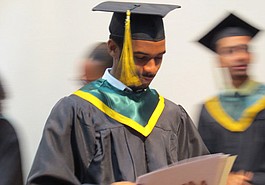 Christopher Famous: On Friday, June 27th, I attended the New Testament Church of God for the graduation ceremony for the Berkeley Institute's Class of 2014.
---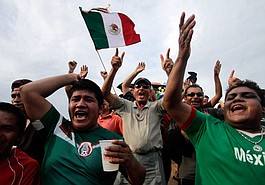 Christopher Famous: Ah, the sweat! Ah, the sounds! Ah, the passion! Ah, the pleasure! Ah, the pain! Ah the climax!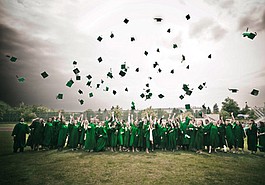 Eron Hill: Graduating is no small task; it shows that you have exemplified fortitude, perseverance and determination to push through to the end.
---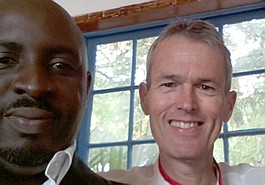 6.0 MINUTES / THE OFFBEAT NEWS BEAT
Christopher Famous: There are many out there that share common passions and goals, but because we lock ourselves in silos we never get to meet or interact with each other.
---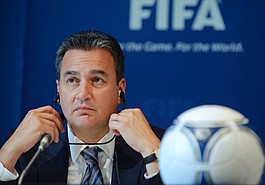 Since Qatar landed the 2022 FIFA World Cup in 2010, politicians and journalists alike have considered the Middle Eastern nation's successful bid with a jaundiced eye.
---
Christopher Famous: As we look around, we see the majority of Bermudians are fair or light-skinned, with straight or semi-straight hair... Let's look at history for understanding.
---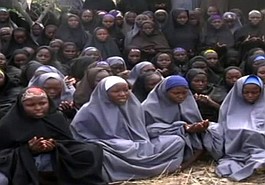 Boko Haram has grabbed national headlines for the abduction of more than 200 girls in Nigeria.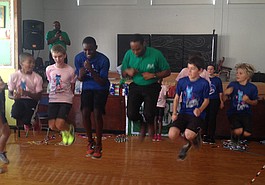 6.0 MINUTES / THE OFFBEAT NEWSBEAT
Christopher Famous: This last Saturday I was invited to assist with taking pictures at the PLP Constituency 18 Annual Seniors' Tea at West Pembroke.
---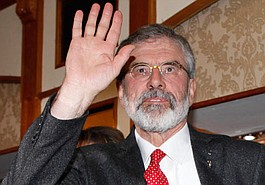 BRIEFING / ON THE GLOBAL NEWS RADAR
The arrest of Sinn Féin leader Gerry Adams last week has sparked fresh fears for the future of the peace process in Northern Ireland.
---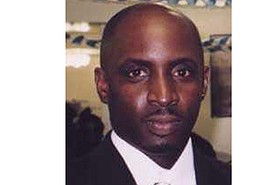 6.0 MINUTES / THE OFFBEAT NEWS BEAT
Christopher Famous: I want to take this time to say congrats to my cousins Wayne and Dwayne Caines.
---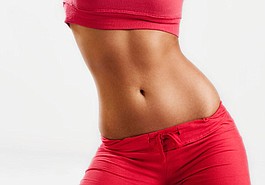 It was a simple enough question: With the first quarter of the year gone... What have you accomplished for yourself so far in 2014?
---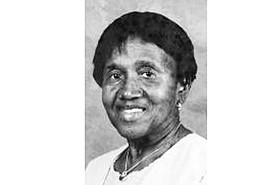 • 6.0 MINUTES / THE OFFBEAT NEWS BEAT
Once again I found myself in a church on a Saturday for a homegoing service. This past weekend I was at Christ Church, Devonshire for the life celebration of Alice Francis Richardson.
The Bermuda Sun bids farewell...
JUL 30, 2014: It marked the end of an era as our printers and collators produced the very last edition of the Bermuda Sun.