BUSINESS COLUMNS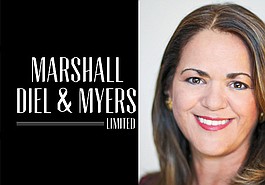 Georgia Marshall, a director of Marshall Diel and Myers Limited, dispels Myth 22 – The grass is greener on the other side.
---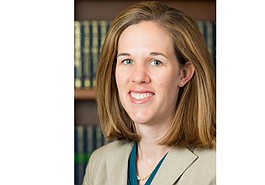 Jennifer Haworth: In the short time that I have been writing this column, a recurring thought has entered my mind "Man, I wish I could follow my own advice!"
---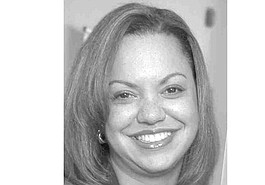 Honey Adams Bell: Today, the presses will stop for the Bermuda Sun for the last time, creating a void that we will lament for some time to come.
---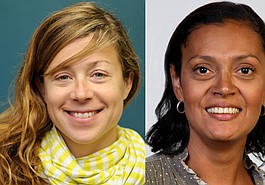 The space provided for the BHeC by the Bermuda Sun was invaluable to our stakeholders and the public at large, who benefited from the regular updates and information about health issues.
---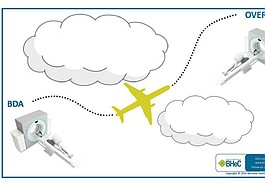 In Bermuda, we're lucky to be connected to excellent care overseas, but this should not be mistaken for an indication that the care here is sub-optimal or inadequate.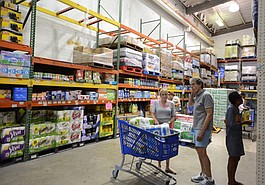 Honey Adams Bell: With Cup Match being right around the corner, now is a good time to remind consumers that we must all resist the urge to overspend over the holiday.
---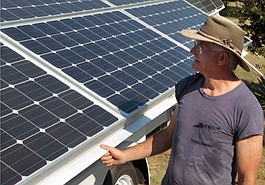 Nick Duffy: There are two distinct types of solar panel. The first is what we call solar 'thermal' and the second is solar 'electric', also known as 'photovoltaic' or just PV for short.
---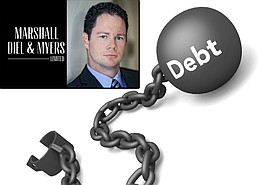 Marshall Diel and Myers Limited managing director Kevin Taylor dispels Myth 21 – A Judge will send you to prison if you are unable to pay your debts.
---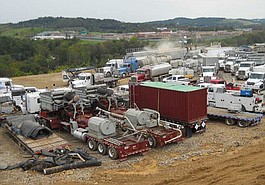 PART I OF II
Shale exploration and production companies are already a diverse group and could therefore theoretically present a considerable credit exposure for banks and credit insurers supporting them.
---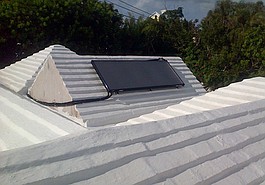 Nick Duffy: Your roof space is your 'solar farm' use every square foot as efficiently as possible to ensure you 'maximize the value of your solar harvest!'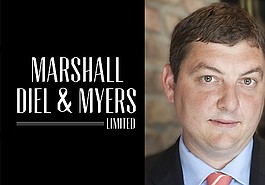 John Hindness of Marshall Diel and Myers dispels Myth 20: Your personal or business information and data is safe in the "cloud".
---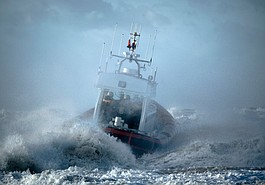 Jennifer Haworth: In our quest for balance, we have to accept that some things are beyond our control and we just have to 'ride the waves'.
---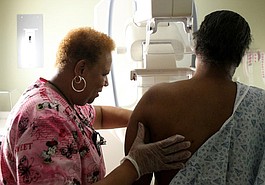 International clinical guidelines on mammography vary, but the best decision is the one you make together with your GP.
---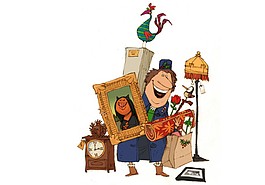 Honey Adams Bell: Many of the psychological characteristics of oniomania, more commonly referred to as compulsive shopping, are identical to those of chemical dependency.
---
Alexandra McInnes: Successful firms are those who put their customers at the heart of their strategy and develop a plan to drive the way forward.
The Bermuda Sun bids farewell...
JUL 30, 2014: It marked the end of an era as our printers and collators produced the very last edition of the Bermuda Sun.