TENNIS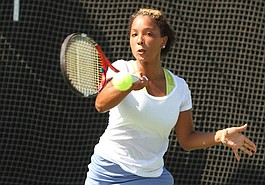 Cayla Cross, Bermuda's number one female tennis player, credits her father for encouraging her to keep persevering in a sport she started off hating.
---
Tyler Smith is through to the semi-finals of the Bank of Bermuda ITF Junior Circuit Tournament after knocking out top seed Elysse Graci.
---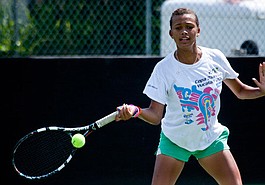 Tyler Smith advanced to the quarter-finals in the Bank of Bermuda ITF Junior Circuit Tournament with a win over American Elizabeth Norman on Wednesday.
---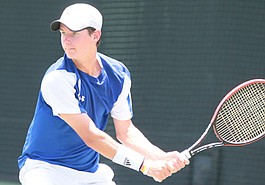 The 11th Bank of Bermuda ITF Junior Circuit Tournament is in full swing at the W.E.R. Joel Tennis Stadium as scores of world- class junior players swarm to the island.
---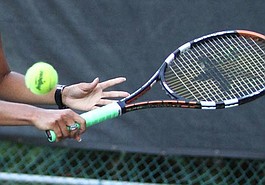 KPMG in Bermuda has announced its sponsorship of the 2014 ITF Junior Circuit Tournament this Sunday at the W.E.R. Joell Tennis Stadium.
Latest results from the Deloitte Open Tennis Tournament currently under way at Pomander Gate Tennis Club.
---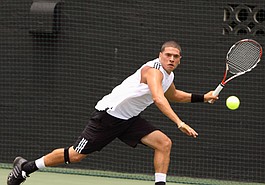 Bermuda's number one tennis player Gavin Manders says equalling the island's all-time Davis Cup singles wins record during their impressive win over Jamaica was emotional.
---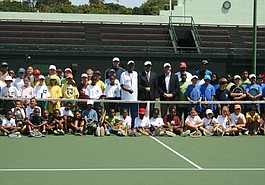 Coleridge Place said the start of the Bermuda Lawn Tennis Association's 14th Inter-School Tournament on Thursday gave him 'goose bumps'.
---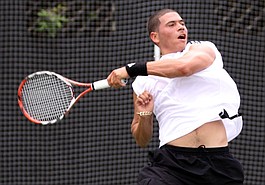 Gavin Manders is rounding back into form just in time for the Davis Cup, after an injury in 2012 saw him have to push himself to even be able to play tennis.
---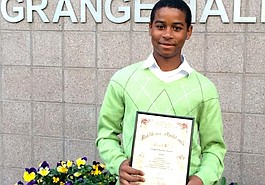 Bermudian tennis player MoZiah Selassie is continuing to impress in the UK after being awarded a Civic Award from the Radcliffe on Trent Parish Council.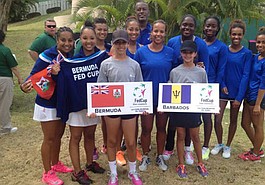 After days of training and tough competition, the Bermuda Fed Cup Tennis Team will savour a chance for a rest from competition at Palmas Tennis Club in Humacao, Puerto Rico.
---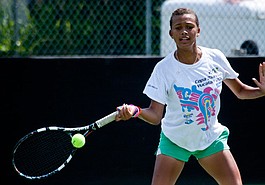 The Bermuda Fed Cup Team endured another tough day as they took on a feisty Bolivian Team.
---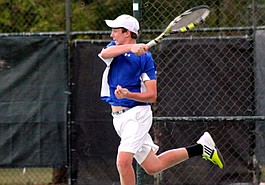 Bermuda enjoyed their first taste of victory in the final preliminary round robin match of the Junior Davis Cup qualifiers, finishing the tournament with a win and two losses.
---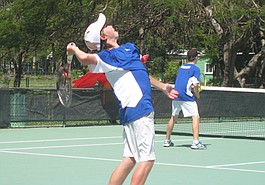 Bermuda suffered a second successive loss at the Junior Davis Cup pre-qualifying tournament in the Dominican Republic, losing 3-0 to El Salvador.
---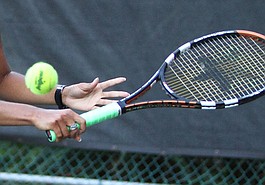 Bermuda were beaten in their first Round Robin match on Monday at the hands of an impressive Aruba Team at the Junior Davis Cup pre-qualifying tennis tournament.
The Bermuda Sun bids farewell...
JUL 30, 2014: It marked the end of an era as our printers and collators produced the very last edition of the Bermuda Sun.