ECONOMY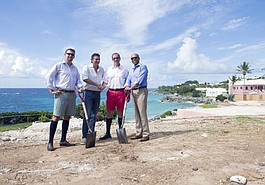 On Saturday, Premier Michael Dunkley, Tourism Minister Shawn Crockwell, and Home Affairs Minister Michael Fahy attended an informal groundbreaking at the Pink Beach Club.
---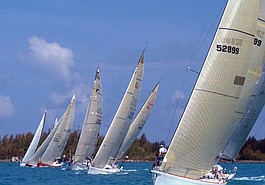 Candidates to host the America's Cup in 2017 are down to Bermuda and San Diego. Bermuda Sun's Don Burgess and San Diego U-T's Bill Center state their respective cases.
---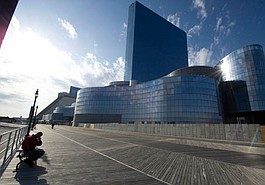 Ardent casino supporters concede that a casino, if legislation passes and one is built here, would not be a panacea to the island's economic woes.
---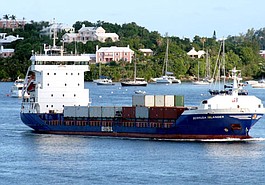 Freight container volumes have increased after hitting a 15 year low last year.
---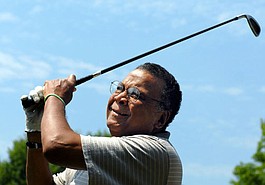 Bermuda's populace is getting older - a fact that will have significant implications for the future economic health of the island.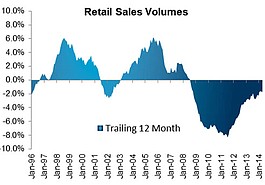 There are some signs of economic recovery in Bermuda but the way back from the recession will continue to be a slow and arduous trek.
---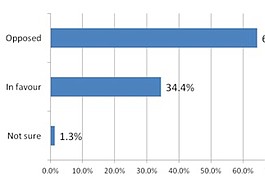 Survey: Nearly two thirds of voters (64.3%) are opposed to any moves to charge a small price for bags at grocery shops if they do not bring their own.
---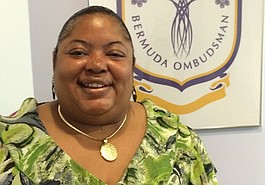 Ombudsman for Bermuda Victoria Pearman on Friday announced that the Annual Report for 2013 will be available on June 30.
---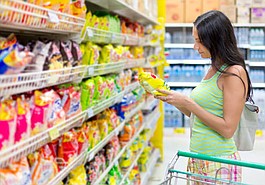 Home Affairs Minister Michael Fahy described discussions at a stakeholder meeting regarding the future of the grocery store discount initiative as, "fruitful and frank."
---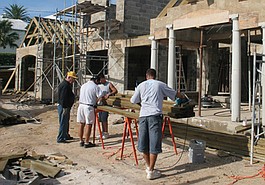 Plans to give tax breaks to boost major development projects in Bermuda have been welcomed by construction firms.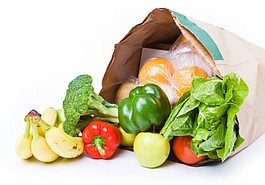 Minister Michael Fahy on Wednesday said that his ministry will work with grocery stores to encourage more affordable options for grocery shoppers.
---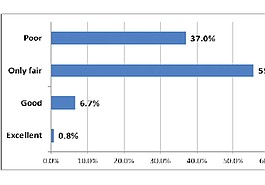 More than half of all voters rate current economic conditions as only fair, while nearly 4 in 10 rate them as poor, according to a Profiles of Bermuda survey.
---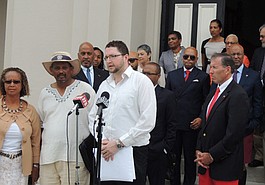 Premier Michael Dunkley on Friday said the House will move forward in approving gambling for Bermuda and there was no need for a referendum.
---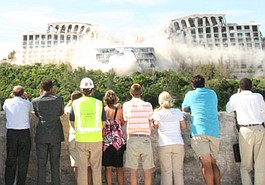 The Club Med site in St George's has been plagued by false dawns and broken promises in recent time.
---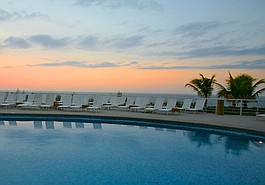 Senior St George's figures have urged caution over the announcement of a potential hotel and casino development in the Old Town.
The Bermuda Sun bids farewell...
JUL 30, 2014: It marked the end of an era as our printers and collators produced the very last edition of the Bermuda Sun.