SUN FOLDS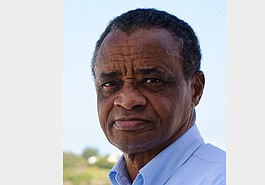 Larry Burchall: Sad to see the Sun go, especially the way that it has.
---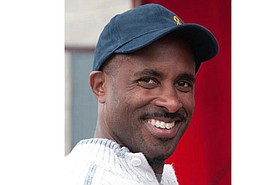 Bryant Trew: Over its lifespan, the Bermuda Sun has provided superb news coverage while also providing an alternative platform for social commentary.
---
Nigel Regan: I loved working in Bermuda and I loved the Bermuda Sun and even though a few days have gone by since the terrible announcement, I'm struggling to accept it's true.
---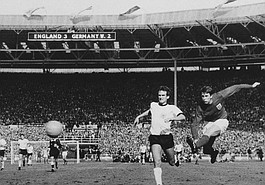 These famous words were said 48 years ago to the day... now, sadly, they ring true of the Sun's sports coverage
---
Lisa Beauchamp: My extraordinary 20-year journey with the Bermuda Sun sadly came to an end on Friday, July 25th. Losing a job is hard to handle, but the loss to me is harder as I am losing my family.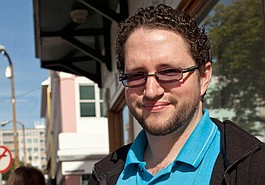 Jonathan Starling: At the moment, and I think the demise of the Sun is symbolic of it, journalism, as an institution, appears to be in freefall in Bermuda today.
---
Gavin Shorto: The birth of the Sun was seen at the time as a great thing for freedom of speech in Bermuda.
---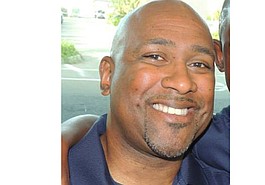 Gary Moreno: When I saw the e-mail that the Bermuda Sun will cease publication as of today, I was at first angry. Angry that such a powerful and unbiased voice that often told the stories that would perhaps otherwise have gone un-heard, was being silenced.
---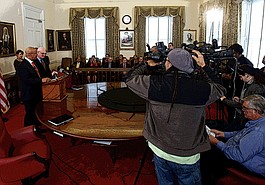 Patricia Burchall: Despite being competitors, there is often a deep respect for each other in this industry, and the Sun commanded the respect of many within the media, including myself.
---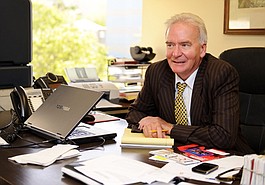 Randy French: I am exceedingly proud of what the Bermuda Sun has achieved in Bermuda, both from the time I joined in 1982 and before then from the time it was started in 1964.
Emma Farge: Devastated to hear about the closure of my first paper, the Bermuda Sun, where I cut my teeth as a cub reporter ten years ago.
---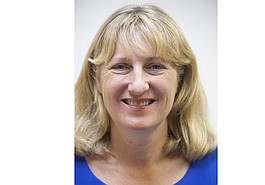 Amanda Dale: I just wanted to express my sadness at the closure of the Bermuda Sun, and to wish everyone the best for the future.
---
Gill Outerbridge: I had many happy years with the paper, short time, part time and contributor.
---
Coggie Gibbons: Especially on major and more critical stories, I have always looked to the Sun for that moderating balance not necessarily available elsewhere in the sometimes raucous chatter that constitutes news.
---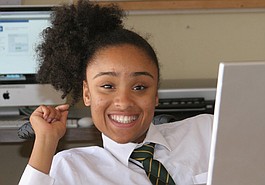 Daniella Jade Lowe: The Bermuda Sun has a wonderful team of people.
The Bermuda Sun bids farewell...
JUL 30, 2014: It marked the end of an era as our printers and collators produced the very last edition of the Bermuda Sun.