MUSIC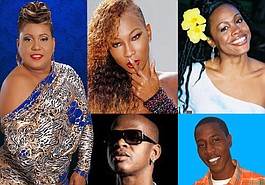 Wining Queen Denise 'Saucy Wow' Belfon is one of a host of entertainers who will battle it out on stage at this year's Soca v Reggae concert at Snorkel Park Beach.
---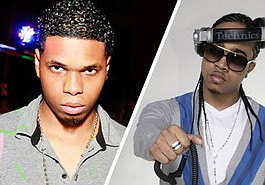 A DJ with a radio audience in its millions and a top Miami DJ are part of the line-up for this year's official Cup Match after party.
---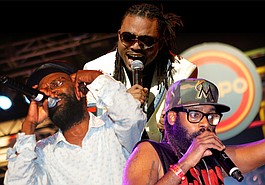 The key to large-scale, top quality entertainment in Bermuda is collaboration, according to the three promoters organizing the Cup Match Summer Splash event this year.
---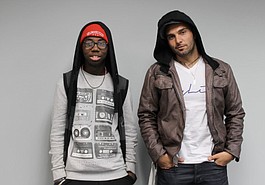 Kidd Clazzic is back in the headlines, having launched a single with international poet, singer, dancer and motivational speaker Ali.
---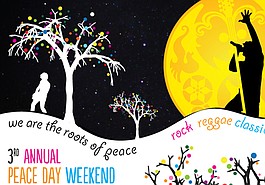 Tony Brannon on Thursday released an updated artist lineup for the Bermuda Peace Day Concert on September 19th.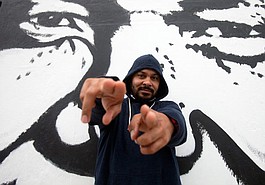 Chewstick has launched the Beachfest Crown Song Competition where amateur and professional artists will compete to win a $10,000 prize package.
---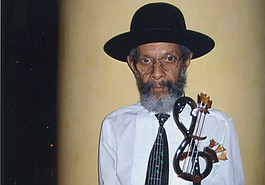 Jazz drummer, author and teacher Eddie Ming is celebrating 15 years of running his Rhythm Lab in St. George's this weekend.
---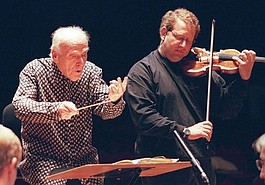 Scores of youngsters, aged nine to 18, will perform at Warwick Academy in the Menuhin Foundation of Bermuda's annual concert.
---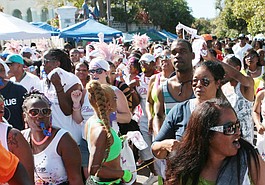 An estimated 6,000 people followed the Passion Soca Truck during the Bermuda Day parade.
---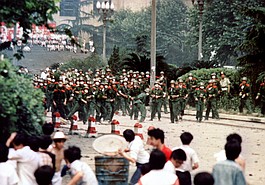 25 years since the Tiananmen Square Massacre, we revisit a song written and recorded around the time by Tony Brannon. Listen to 'Red China' at bermudasun.bm.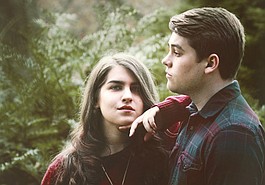 Chris West and his group The Western Den will perform with one of the United States' most famous orchestras, the Boston Pops.
---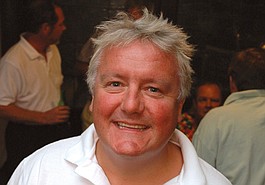 Former 'Not The Um Um Players' comedian Christopher Broadhurst is making his return to the local entertainment scene with Hoot Night at Daylesford Theatre.
---
Home-grown reggae talent Uzimon has been making strides in the UK and Europe since signing to Boom Agency.
---
One the biggest successes in soca history, Machel Montano, is set to perform at this year's Cup Match Summer Splash in July.
---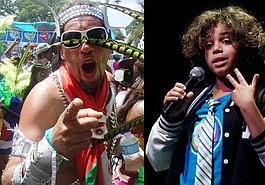 Chewstick co-founder Najib Chentouf will take to the stage with his 11-year-old son Yassine this Saturday night at the Chewstick Lounge for an evening of music, comedy, poetry and stories.
The Bermuda Sun bids farewell...
JUL 30, 2014: It marked the end of an era as our printers and collators produced the very last edition of the Bermuda Sun.