WEEKENDER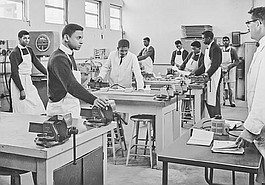 This week's photo shows what happens between classes at the Bermuda College. Can you help us with the who and when?
---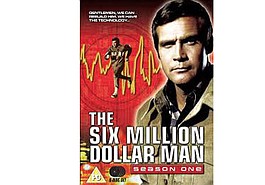 Phillip Ingham: You can have Disco 40 and the forty thieves, a man half human and half machine running at 60 miles an hour was everything to this little munchkin.
---
Jeremy Deacon: I'm glad Cup Match is just around the corner, not because it's four days off or the fact that I am intending to spend those four days sleeping in front of the TV.
---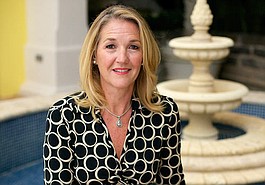 Awesome at 50: Joanna Cranfield says her fondest memory over the past 50 years is sharing the lives of my children as they grew up and became truly wonderful people.
---
Cocy-Lynn Simmons was named Miss Congeniality at the 2014 Miss Bermuda Pageant, and she is this week's Sun Girl.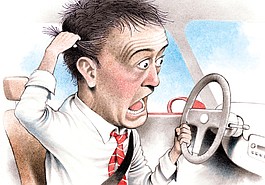 Jeremy Deacon on Friday lamented Bermuda's driving habits, quoting the police - "You're more than twice as likely to die on the roads as in a gang-related murder."
---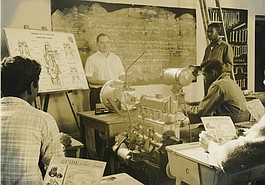 Who are the students and the instructor in this photo? What class are they taking?
---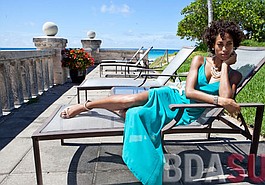 Walking tall: Lillian Lightbourn's beauty and personality paved the way to her being crowned Miss Bermuda on Sunday.
---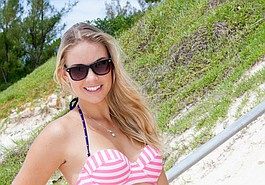 The Miss Bermuda Pageant takes place on Sunday. Ahead of the event, outgoing Miss Bermuda Katie Arnfield is this Friday's Sun Girl, prior to handing over her crown.
---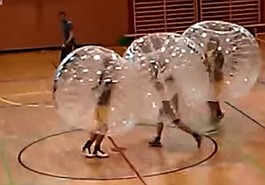 Check out bermudasun.bm for a humorous solution to the Suarez biting issue during the World Cup - Bubble Football!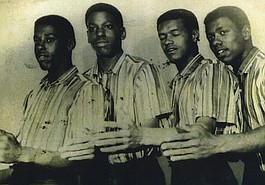 Back in the Day: Can you identify these hard-working men taking a well-deserved break?
---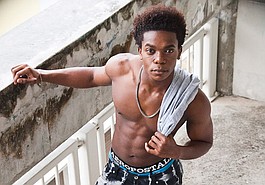 City Fashion Festival model and Sun Guy Brandon Morris describes himself as bold, unique and tenacious.
---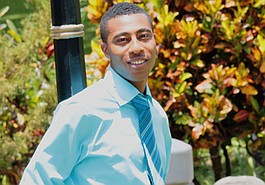 City Fashion Festival model and Sun Guy Kevin Simmons describes himself as 'artistic, easy going ... and tall'.
---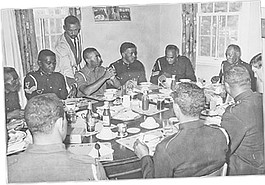 Back in the day: The weather today shall be … Can you identify the young man giving us the forecast?
---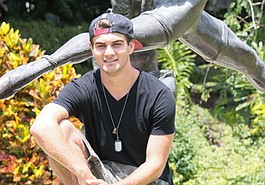 Sun Guy and City Fashion Festival model Steven Rance describes himself as 'determined, funny and energetic'.
The Bermuda Sun bids farewell...
JUL 30, 2014: It marked the end of an era as our printers and collators produced the very last edition of the Bermuda Sun.