TRAVEL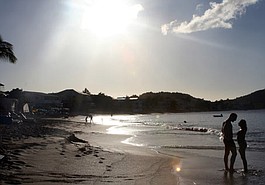 Divi Little Bay beach resort in St Maarten is now offering all-inclusives - all you can eat and drink and free WiFi. Prices start at $181 per adult per night and $63 per child per night.
---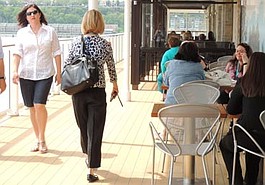 Norwegian Cruise Lines announced on Wednesday that guests will no longer be allowed to puff up on balconies, effective November 1.
---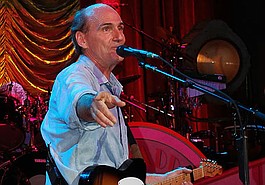 Delta Air Lines is giving extra bonus frequent flyer miles for people who book trips to the Caribbean, Mexico and Latin America between September 2, 2014 and December 11, 2014.
---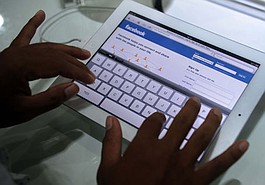 Both the US and the UK have begun checking travellers' electronic devices on some international flights to ensure they have a charge.
---
Heathrow Terminal 2 - The Queen's Terminal - was officially opened last week by Her Majesty Queen Elizabeth II. The Queen also opened the original Terminal 2 in 1955.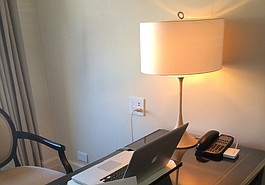 Glenn Jones: The Carlyle has met the approval of the political elite like President John Kennedy and Mrs Kennedy, fashionistas like the Olsen twins and Hollywood power players like Woody Allen.
---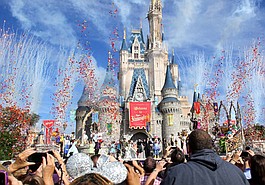 DoubleTree Suites by Hilton in the Walt Disney World Resort is offering quite a deal for people who are travelling in a group - book by July 1.
---

British Airways is having a seat sale to celebrate 77 years of flights between Bermuda and London.
---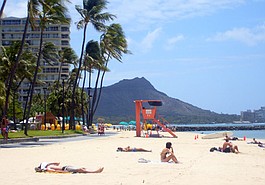 Norwegian Cruise Line is launching its Hawai`i Celebration, offering cruisers a once-in-a-lifetime Hawai`i vacation.
---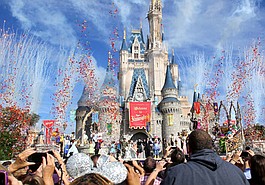 JD Power and Associates have handed out its 2014 Airline Satisfaction Ratings with two of the carriers cleaning up.
Coco Reef Bermuda on Wednesday announced that it has received a TripAdvisor Certificate of Excellence award.
---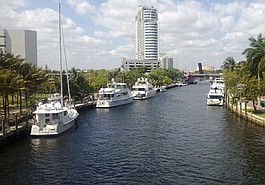 If you are willing to purchase frequent flyer miles, now is a great time to do so on US Airways. From now through May 25, you can earn up to 100 per cent bonus.
---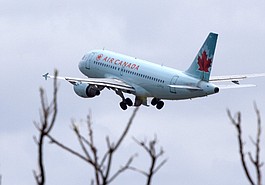 WestJet and Air Canada have announced a seat sale for flights between Bermuda and Canada, from Tuesday May 6 through Thursday May 8.
---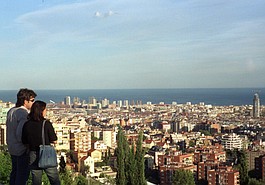 IAG airlines British Airways and Iberia's joint business with American Airlines has been extended to include American's merger partner, US Airways.
---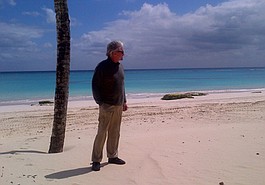 Michael Douglas shone a light on Bermuda on Tuesday night with a post about a recent visit to the island and a building project his family are apparently undertaking.
The Bermuda Sun bids farewell...
JUL 30, 2014: It marked the end of an era as our printers and collators produced the very last edition of the Bermuda Sun.