TRIATHLON
Dave Morrison: Flora Duffy, Tyler Butterfield, Jonny Herring and Tucker Murphy did us proud but the races were undoubtedly marred by the decision to pull lapped athletes from the race.
---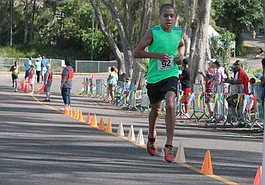 Dave Morrison: Does Tyler Smith have the necessary components to reach Tyler Butterfield's level? My guarded answer is that "I think so".
---
Man, it's hot! July and August are difficult months to triathlon athletes to train and race - but there are things you can do to help get through these months. Here are a few words of advice...
---
Nikki Butterfield, wife of Bermuda Ironman Tyler Butterfield, will return to the professional triathlon ranks at the Challenge Bahrain race on December 6.
---
Dave Morrison: Maintenance is too often overlooked by triathletes who would rather be out on the bike than working with an exercise ball.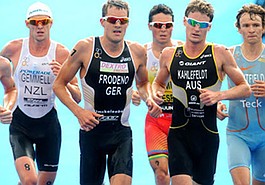 Dave Morrison: A key component of triathlon is having the right balance of strength against weight.
---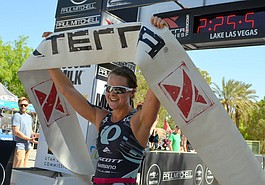 Triathlete Flora Duffy set her sights on the upcoming Commonwealth Games - and targeted a top-10 finish in Glasgow.
---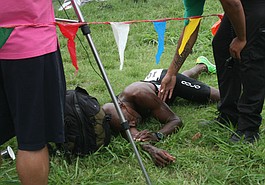 Kent Richardson lay in a crumpled mess after pushing Tucker Murphy for the majority of the race at the Aon National Sprint Championships at Clearwater on Sunday.
---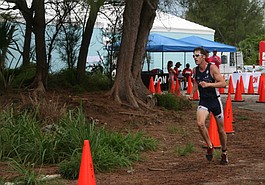 Tucker Murphy, who will represent Bermuda at next month's Commonwealth Games, won the men's triathlon Aon National Sprint Championship at Clearwater on Sunday morning.
---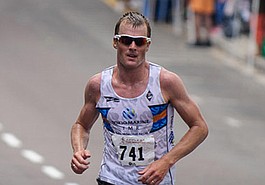 Bermuda's Tyler Butterfield registered an impressive podium finish at the IRONMAN France race in Nice on Sunday morning.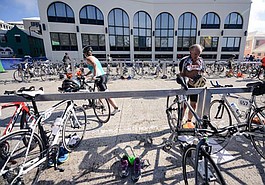 Dave Morrison: I previously wrote about genetics and mental strength being two key components to success as a triathlete. But, of course, there are other components.
---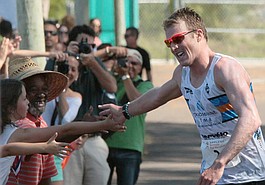 Triathlete Tyler Butterfield told the Bermuda Sun on Sunday it will be a huge honour to represent Bermuda at the Commonwealth Games in Glasgow later this summer.
---
The Bermuda Olympic Association on Friday announced the names of the athletes who will represent Bermuda at the XX Commonwealth Games in Glasgow, Scotland.
---
The Queen of Bermuda Tri, presented by Bacardi, will take place at the Fairmont Southampton on November 9.
---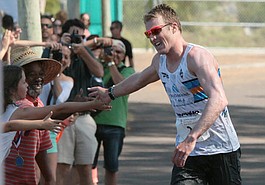 Tyler Butterfield earned eighth place at Sunday's Huatulco ITU Triathlon World Cup in Huatulco, Mexico.
The Bermuda Sun bids farewell...
JUL 30, 2014: It marked the end of an era as our printers and collators produced the very last edition of the Bermuda Sun.