CRIME
Darrion Simons, 20, and Jahkeo LeShore, 32, are accused of the premeditated gun murder of David Clarke on April 17, 2011.
---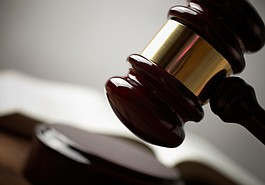 A 36-year old policeman appeared in court on Tuesday accused of sexually assaulting a child.
---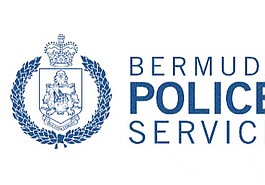 A 36 year-old male police officer has been suspended from duty following his arrest in connection to allegations of committing sexual offences.
---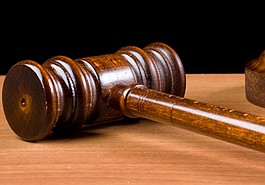 Loniko Burgess-Durrant was remanded into custody on Monday after he admitted trying to obtain goods from The Docksider Pub & Restaurant with a counterfeit $50 note.
---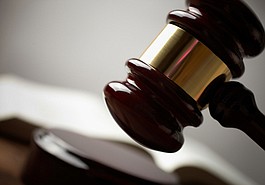 Kevin Butterfield, 38, was remanded in custody on Tuesday after he denied stealing over $9,000 worth of jewellery and electronic equipment.
Nicky Tucker, 27, of Warwick, and Joan D'Estelle-Roe, 27, of Sandy's were charged with conspiring to import drugs and ammunition at Plea Court on Tuesday.
---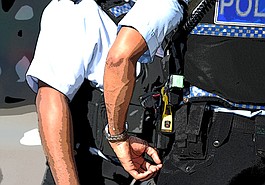 Around 12am on Monday, July 14th, police officers responded to reported gunshots in the North Shore Road, Devonshire area. No injuries were reported.
---
The recent conviction in the murder of George Lynch has provided some hope for the loved ones of Michael Phillips, who was murdered in October 2012.
---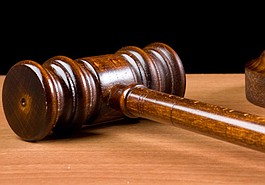 Shakita Wolffe, 38, will stand trial after she denied uttering threatening words to three women over two occasions in May this year.
---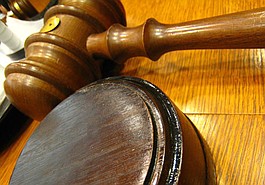 Nichole Lambert, 46, denied assaulting two Police officers, resisting arrest, using offensive words and using threatening words.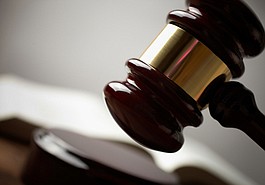 Tremayne Bean, 19, denied willfully obstructing a police officer, violently resisting arrest and unlawfully wounding the same officer.
---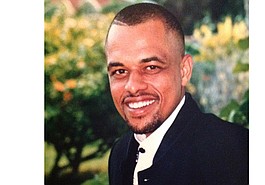 Detective Chief Inspector Dave Greenidge appealed to people who witnessed the murder of Rudy Smith to come forward, two years after Mr Smith's disappearance and murder.
---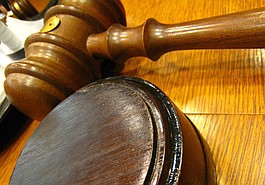 Carlos Astwood, 49, on Monday denied intimidating a Filipino national and threatening to blow up her place of employment.
---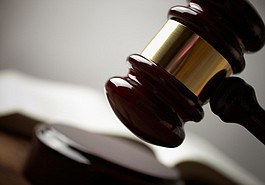 Kevin Boys, 44, was remanded into custody on Monday after he admitted stealing $700 in cash and jewellery from his mother as she helped him clean his apartment.
---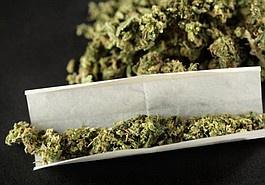 Michael Clamens, 36, was fined $500 at Magistrates on Thursday after he was caught with over six grammes of cannabis on him.
The Bermuda Sun bids farewell...
JUL 30, 2014: It marked the end of an era as our printers and collators produced the very last edition of the Bermuda Sun.