SPORTS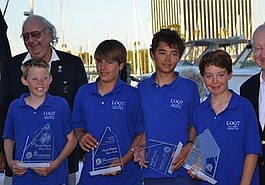 Royal Hamilton Amateur Dinghy Club sailors have continued their winning ways with success at the 2014 USODA Team Championships in California.
---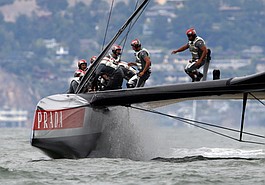 Four syndicates said they will support Bermuda or San Diego, whichever one is chosen as the host for the 2017 America's Cup.
---
Dave Morrison: Flora Duffy, Tyler Butterfield, Jonny Herring and Tucker Murphy did us proud but the races were undoubtedly marred by the decision to pull lapped athletes from the race.
---
Flora Duffy says she remains hungry to achieve a top-five finish at future Commonwealth Games.
---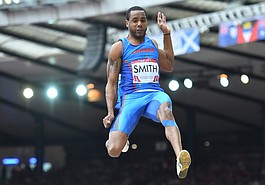 Long-jumper Tyrone Smith is through to the finals at the Commonwealth Games after leaping to a season's best in his qualifier on Tuesday.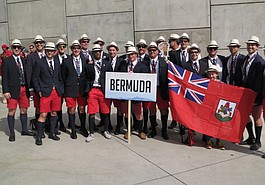 Bermuda Lacrosse Association member Sean Tucker says the benefits of lacrosse would be huge.
---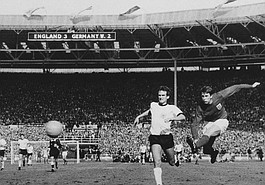 These famous words were said 48 years ago to the day... now, sadly, they ring true of the Sun's sports coverage
---
The Team Hurricane Basketball Program's summer of growth and learning continued at Coaching U Live in Las Vegas.
---
The Bermuda Pacers Track Club won 17 golds, 12 silvers and six bronze at the 2014 Russell E. Blunt Eastcoast Invitational track meet.
---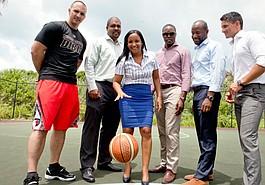 Big Brothers Big Sisters is sending three young people to the Dibia Basketball Camp next month thanks to the spontaneous donation of four charity-minded friends.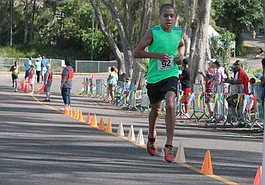 Dave Morrison: Does Tyler Smith have the necessary components to reach Tyler Butterfield's level? My guarded answer is that "I think so".
---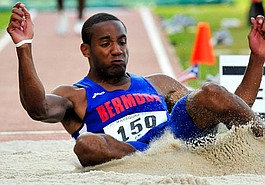 The stakes are high for long jumper Tyrone Smith, who despite flirting with podium success has yet to capture the major Games medal he craves.
---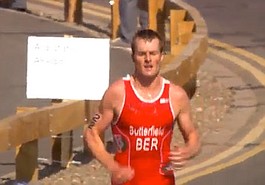 Premier Michael Dunkley said he was "bursting with pride" at the early performances from Bermuda's Commonwealth Games athletes.
---
Flora Duffy produced a gutsy and courageous performance to finish eighth in the women's triathlon at the Glasgow Commonwealth Games.
---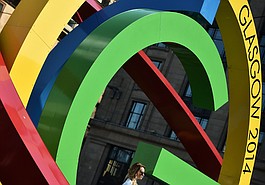 Bermuda Sun blogs about the Athletes' Village, the opening ceremony and updates on the progress of Bermuda's competitors in Glasgow.
The Bermuda Sun bids farewell...
JUL 30, 2014: It marked the end of an era as our printers and collators produced the very last edition of the Bermuda Sun.