OPINION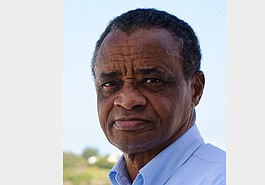 Larry Burchall: Sad to see the Sun go, especially the way that it has.
---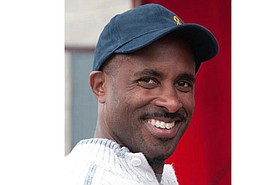 Bryant Trew: Over its lifespan, the Bermuda Sun has provided superb news coverage while also providing an alternative platform for social commentary.
---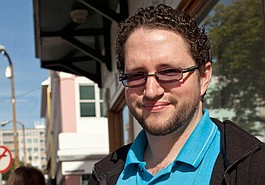 Jonathan Starling: At the moment, and I think the demise of the Sun is symbolic of it, journalism, as an institution, appears to be in freefall in Bermuda today.
---
In our last Viewpoint, Carla Zuill asked residents how they feel that the Bermuda Sun will no longer be in existence.
---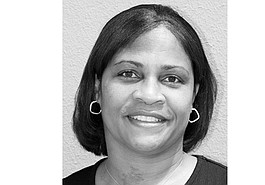 Shawnette Somner: With the Bermuda Sun having just celebrated 50 years of life in the community, the demise of the paper now reflects the sadness of death to me.
Elaine Murray: The Sun has told the story of political battles, scandals; deaths and destruction; and sometimes that only filled just one day's worth of newsprint.
---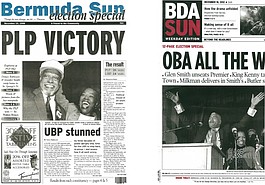 Christopher Famous: For most of us, we have grown up knowing we could always rely on the Bermuda Sun to give us a fair and balanced view of the current happenings in our island home.
---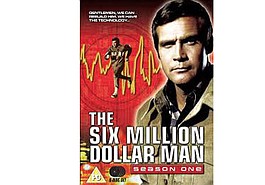 Phillip Ingham: You can have Disco 40 and the forty thieves, a man half human and half machine running at 60 miles an hour was everything to this little munchkin.
---
Jeremy Deacon: I'm glad Cup Match is just around the corner, not because it's four days off or the fact that I am intending to spend those four days sleeping in front of the TV.
---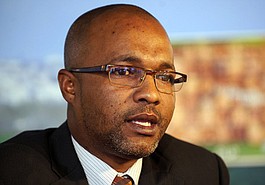 Tony Brannon: I cannot stand by and watch the government implode in front of our eyes without saying something.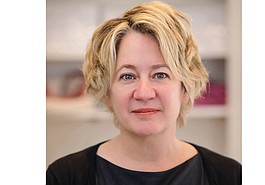 Elaine Murray: If a bank calls you asking about an American consultant attempting to open a local account, no matter that he has a work permit, a red flag should have gone up and you should have asked a few questions.
---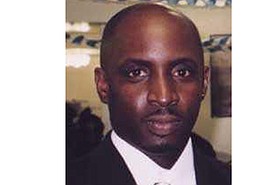 Christopher Famous: Now the OBA has spoken loud and clear; the message to Bermudians is that our voice is not worthy of hearing.
---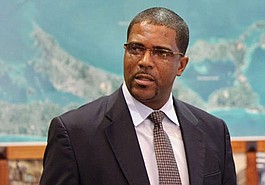 Michael Weeks: In recent weeks, we have witnessed the OBA exhibit behaviours that clearly indicate which Bermuda they do not represent: Mr and Mrs Hardworking, Grassroots, Everyday Bermudian.
---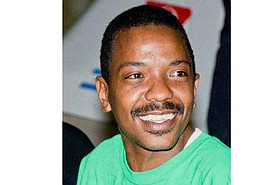 Makai Dickerson: Let it be known that I stated here publicly, that Wednesday's opinion piece by Christopher Famous is a travesty. It is an insult and poison to the mind of all rightful thinking people.
---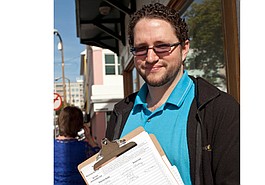 Jonathan Starling: Despite the apparent wishful thinking (or perhaps delirium?) of some, the 'JetGate' scandal is far from becoming 'DeadGate'.
The Bermuda Sun bids farewell...
JUL 30, 2014: It marked the end of an era as our printers and collators produced the very last edition of the Bermuda Sun.