FEATURES
---
---
---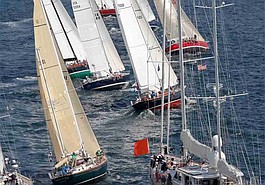 Take a look at our special Newport Bermuda 2014 section as the yachts make their way to Bermuda during the prestigious race.
---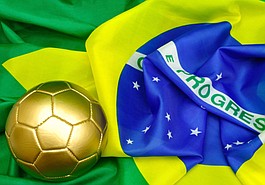 World Cup 2014 in Brazil - the spiritual home of the game - promises to be the ultimate. Here's a preview of the tournament.
---
---
---
---
---
The Bermuda Sun's Construction supplement 2014 takes a look at the positive aspects of the Construction Industry, including lower property values and increased confidence in hotel investment.
---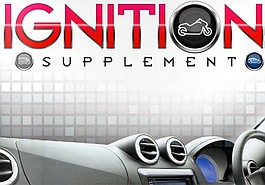 Read the Bermuda Sun's Ignition Supplement 2014, which features reviews of the newest cars on the road.
---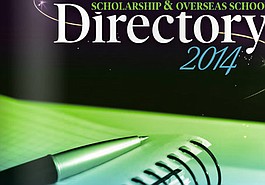 The Bermuda Sun's Scholarship Directory 2014 is a comprehensive guide to the funding and initiatives available to students.
---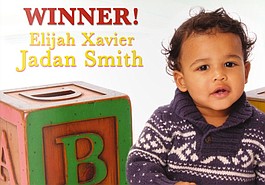 The Bermuda Sun celebrates all of the beautiful babies born in the past year in the Oh Baby! supplement 2014.
The Bermuda Sun bids farewell...
JUL 30, 2014: It marked the end of an era as our printers and collators produced the very last edition of the Bermuda Sun.