FEATURES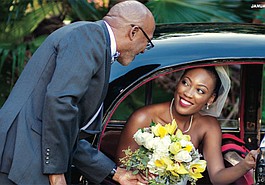 Find out about the most unique venues, how to choose a wedding photographer and tips for looking trim on the big day in the Bermuda Sun's Fairytale Weddings supplement.
---
---
---
---
The full edition of the Health Care Directory 2013 Part 4.
---
---
Everything you need to know for Cup Match from the Bermuda Sun's Cup Match Companion 2013.
---
---
---
---
Winners of Week 3 of the Pet Pix 2013 contest.
---
The nearly six hundred nautical mile Marion to Bermuda race presents a unique challenge for sailors. See why in the Bermuda Sun's special supplement.
---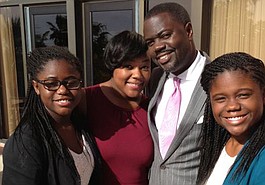 Celebrate Father's Day with the Bermuda Sun!
The Bermuda Sun bids farewell...
JUL 30, 2014: It marked the end of an era as our printers and collators produced the very last edition of the Bermuda Sun.