OPINION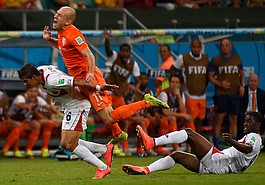 Christopher Famous: We can find symbolism on our reefs: the vital need for balance.
---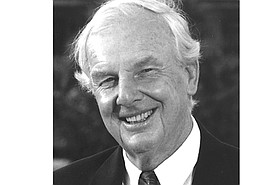 Bob Stewart: The announcement by Government earlier this week to the effect that former public servants would not be compensated for the increase that has taken place in the cost of living index was not welcomed.
---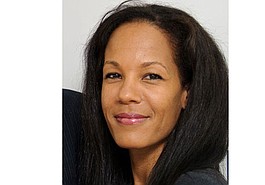 Toni Daniels: Friday night's motion to adjourn the House of Assembly saw Finance Minister Bob Richards earn his spurs as the newly-named Deputy Premier with a vigorous defence of the Government's economic policies.
---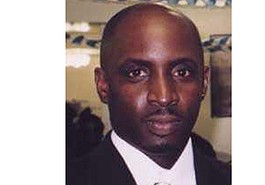 Christopher Famous: In the lead-up to the 2012 election, Michael Dunkley and Craig Cannonier were both asked if the OBA intended to allow PRC holders to gain Bermudian status. They both denied that the OBA would do so.
---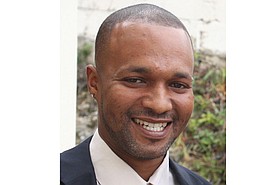 Marc Bean: This season of graduations represents a period of optimism and hope for so many of Bermuda's young people.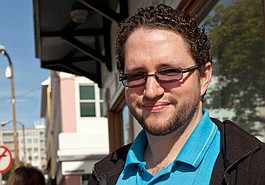 Jonathan Starling: While MPs should be sober, drug tests do not test one's current functions, only one's past use of drugs.
---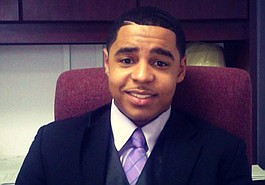 Eron Hill: Don't make promises you can't keep! Perhaps the government are getting transparent and invisible mixed up, because I don't see the truth of JetGate being told.
---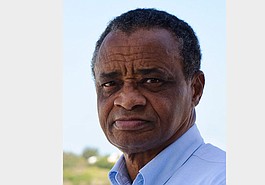 Larry Burchall: Sometimes 'official' language conceals. Sometimes it reveals. Friday's House of Assembly session provided an excellent example of 'official' language achieving both - at the same time, as though it was scripted for the comedy show "Yes, Minister".
---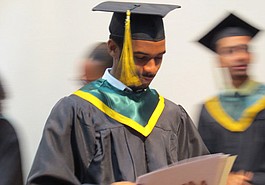 Christopher Famous: On Friday, June 27th, I attended the New Testament Church of God for the graduation ceremony for the Berkeley Institute's Class of 2014.
---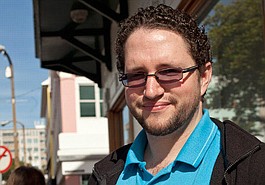 Jonathan Starling: The push to drug-test MPs has a long political history. It started under the Reagan administration of the 1980s, when the 'war on drugs' was accelerated, despite evidence that drug use was declining.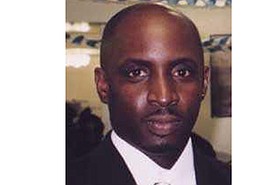 Christopher Famous: In June 2013, MP Walton Brown tabled a resolution in the House of Assembly to form an election committee with a "mandate of examining and reviewing any matter relating to elections and report its findings and recommendations to Parliament".
---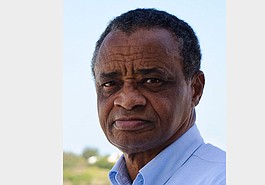 Larry Burchall: Bermudians must grow up and admit that Bermuda's long relationship with tourism has changed.
---
Eron Hill: With the greatest degree of respect, the fact of the matter is that the born Bermudian should have the right to certain things before anyone else who resides in his or her homeland.
---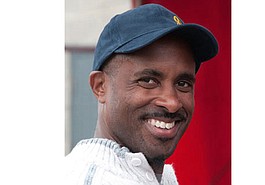 Bryant Trew: As long as the PLP continues to reject diversity, its only strategic option is to try to convince a segment of black voters that non-PLP supporters are a threat.
---
Rolfe Commissiong: My father was the first to propose that the Progressive Group utilize and organize a boycott of the theatres during the late 1950s.
The Bermuda Sun bids farewell...
JUL 30, 2014: It marked the end of an era as our printers and collators produced the very last edition of the Bermuda Sun.