BUSINESS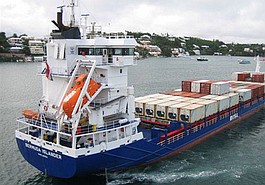 A passing container ship diverted into Bermuda at the start of this week to drop off a sick sailor.
---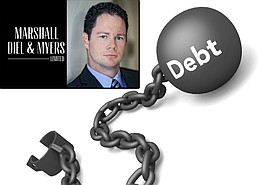 Marshall Diel and Myers Limited managing director Kevin Taylor dispels Myth 21 – A Judge will send you to prison if you are unable to pay your debts.
---
It's an "exciting time" to take over as the general manager of the Fairmont Hamilton Princess. This from Allan Federer, who took over the post earlier this month.
---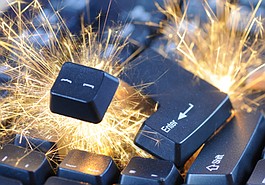 The Human Rights Commission has released a press statement regarding the Human Rights Act 1981 and the employment position of those with PRC status.
---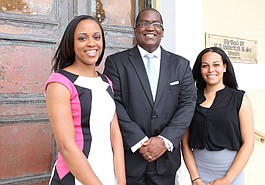 The Bank of Butterfield on Tuesday announced that its Undergraduate and Postgraduate Scholarships have been awarded to Victoria Clarke and Marlena Tucker, respectively.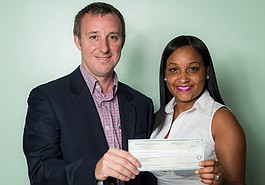 For the fifth year in a row CableVision has given a $1,000 donation to Big Brothers Big Sisters of Bermuda.
---
Argus Group Holdings Limited on Monday announced earnings of $13.2 million for the year ended March 31, 2014, compared to $12.8 million in the prior year.
---
The members of the Association of Bermuda Insurers and Reinsurers (ABIR), which employed 1,516 people last year, had an $886.8M impact on the Bermuda economy in 2013.
---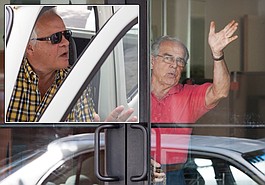 Drama ensued and doors were chained at DeFontes Broadcasting as a deal appeared to turn sour - but differences were apparently resolved. More in Friday's Bermuda Sun.
---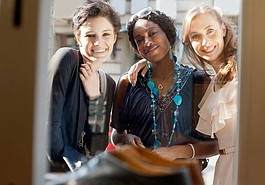 Most teenagers have some financial goals or at least a list of things they would like to buy.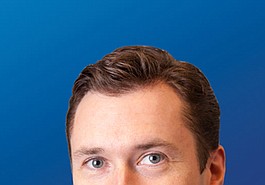 The Alternative Investment Fund Managers Directive ('AIFMD') is an EU Directive that regulates the marketing of Alternative Investment Funds ('AIFs') to EU investors.
---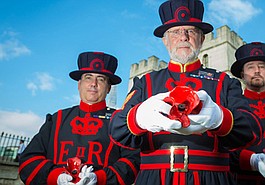 Bermuda-headquartered Catlin Group Limited has partnered with the Tower of London and Historic Royal Palaces to commemorate the start of the First World War with a truly unique art installation.
---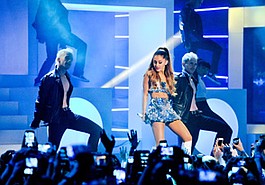 The top downloads this week for songs, free apps, paid apps, TV shows and books.
---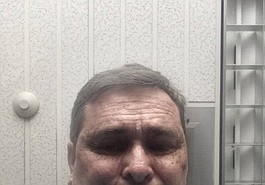 A look at three of the top 10 downloaded free apps this week: Jenga, Oldify 2 and Timber man
---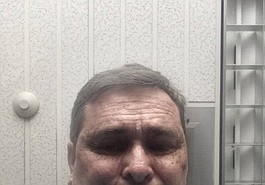 A look at three of the top 10 downloaded free apps this week: Jenga, Oldify 2 and Timber man
The Bermuda Sun bids farewell...
JUL 30, 2014: It marked the end of an era as our printers and collators produced the very last edition of the Bermuda Sun.