BUSINESS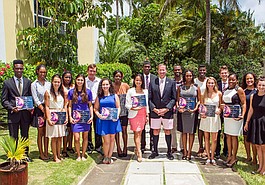 Premier Michael Dunkley recognized more than two dozen private and public sector scholarship recipients who are studying for careers ranging from aviation to international business.
---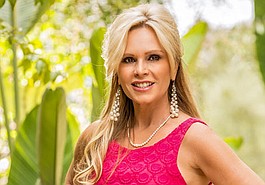 Tamara Barney and the rest of The Real Housewives of Orange County had the Number one show on iTunes this week.
---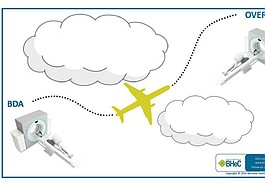 In Bermuda, we're lucky to be connected to excellent care overseas, but this should not be mistaken for an indication that the care here is sub-optimal or inadequate.
---
The recently passed Trusts (Special Provisions) Amendment Act 2014 has the intent to make Bermuda more competitive in attracting trust business.
---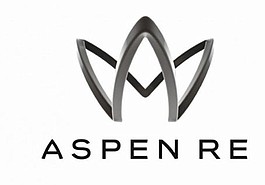 Aspen Insurance Holdings Limited reported net income after tax of $130.8 million, or $1.82 diluted net income per share, for the quarter ended June 30, 2014.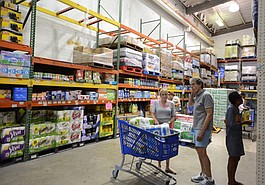 Honey Adams Bell: With Cup Match being right around the corner, now is a good time to remind consumers that we must all resist the urge to overspend over the holiday.
---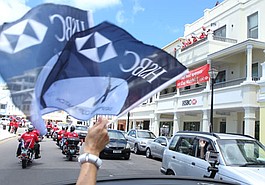 Cup Match is as much about consumerism as it is about cultural heritage, writes Glenn Jones.
---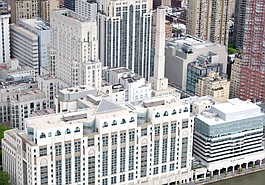 The Big Apple's top hospital, New York Presbyterian, is aiming to be Bermuda residents' first choice for overseas medical care.
---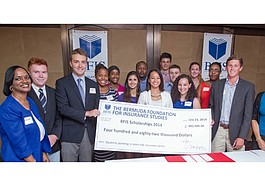 BFIS awarded $482,000 in scholarship funding to 15 students this week, bringing the total the Foundation has given out since it was formed to $5,075,000.
---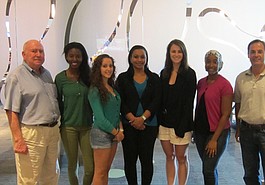 Brian Hall, co-founder of the Bermuda Foundation for Insurance Studies (BFIS) addressed interns in Atlanta at the close of their overseas programme.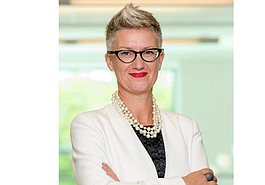 The Great Recession may be over, but Bermuda will still have a long, slow climb to regain its losses, according to Alison Hill, CEO of Argus Group.
---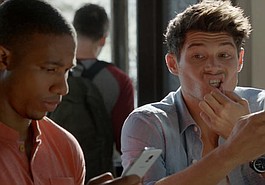 Ironically, Apple used the song Gigantic to tout its iPhone 5S and 5C, but the iPhone 6 will be the one to have bigger screen sizes.
---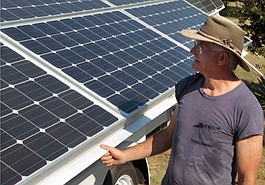 Nick Duffy: There are two distinct types of solar panel. The first is what we call solar 'thermal' and the second is solar 'electric', also known as 'photovoltaic' or just PV for short.
---
The Bermuda Community Foundation (BCF) is giving $427,250 to eight nonprofit programmes in five fields of work.
---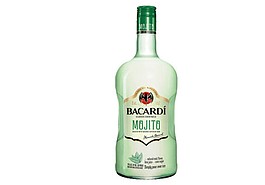 Bacardi is crafting bottles that are environmentally-friendly. One example is the bottle for Bacardi Classic Cocktails.
The Bermuda Sun bids farewell...
JUL 30, 2014: It marked the end of an era as our printers and collators produced the very last edition of the Bermuda Sun.