BOWLING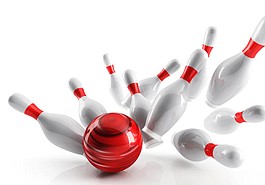 Wahoo pulled out all the stops to outbowl the Marlins 3-1 and win the League's 2013-14 Championship title.
---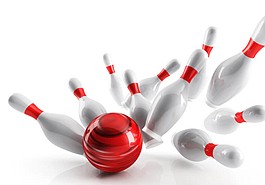 Wahoo and Marlins will bowl for the Fishbowl championship on the final day, with only half a point separating them.
---
Wahoo met Marlins in the Fishbowl League and ended the night winning all four points to take over top spot.
---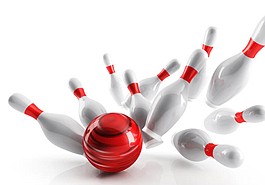 There were no changes in the latest Fishbowl League standings after top teams Marlins, Goldfish and Wahoo all went home with three points.
---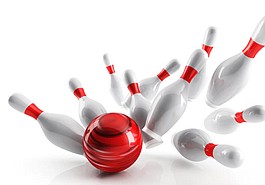 The tough competition in the Fishbowl League continues with only 4.5 points separating the top five teams.
Bowling's Rendezvous Tournament celebrated its 35th anniversary with record entries and scores in the doubles, singles and Optional Event.
---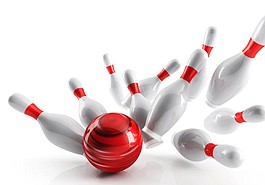 Goldfish came barrelling back with a 4-0 win over Milkfish to take over first place in the Fishbowl League bowling standings.
---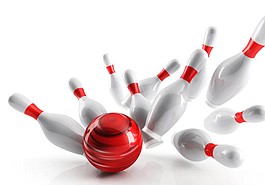 Goldfish have taken over first place in the Fishbowl League by 0.5 point on the strength of a 4-0 win over Tuna.
---
Barracuda and Goldfish are joint at the top of bowling's Fishbowl League standings, enjoying 47½ points in the win column.
---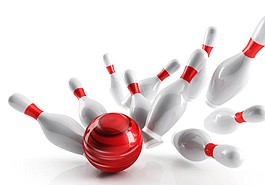 The top four teams in the Fishbowl League are separated by just one point.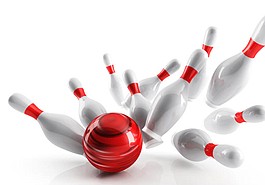 The holiday break had no effect on some members of the Fishbowl League while others struggled.
---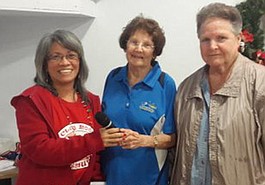 The Fishbowl Bowling League's Annual Christmas Party, Turkey Shoot Prize and Filipino Club 2000 Charity Presentation had a rejuvenating effect on the bowlers.
---
Mackerels' William Steede was top scorer in the latest Fishbowl League bowling action - with a 244 game and 614 series.
---
Richard Zuill made the pins fly in the latest Fishbowl League action, leading the Marlins to a four points win over Wahoo.
---
The Bermuda Open Tenpin Classic tournament for the high-average bowlers concluded over the weekend with a record entry.
The Bermuda Sun bids farewell...
JUL 30, 2014: It marked the end of an era as our printers and collators produced the very last edition of the Bermuda Sun.