NEWS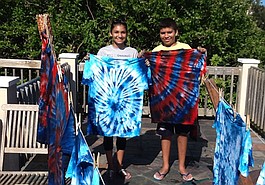 Stephanie Solis and her brother Alejandro have found a unique way of combining the Cup Match spirit with raising money for charity.
---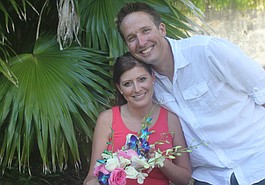 A US couple that tied the knot during last year's Cup Match festivities have returned to the island to mark their first anniversary.
---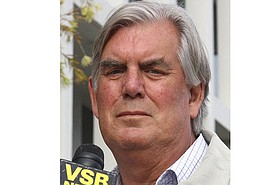 Bryan Darby: My thanks on behalf of the local media flock for all you have achieved in the past 15 years.
---
Nigel Regan: I loved working in Bermuda and I loved the Bermuda Sun and even though a few days have gone by since the terrible announcement, I'm struggling to accept it's true.
---
Lisa Beauchamp: My extraordinary 20-year journey with the Bermuda Sun sadly came to an end on Friday, July 25th. Losing a job is hard to handle, but the loss to me is harder as I am losing my family.
Gavin Shorto: The birth of the Sun was seen at the time as a great thing for freedom of speech in Bermuda.
---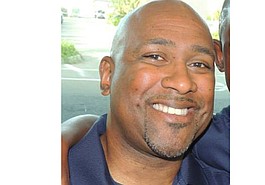 Gary Moreno: When I saw the e-mail that the Bermuda Sun will cease publication as of today, I was at first angry. Angry that such a powerful and unbiased voice that often told the stories that would perhaps otherwise have gone un-heard, was being silenced.
---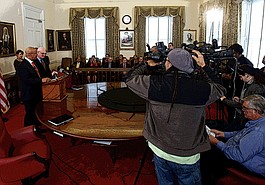 Patricia Burchall: Despite being competitors, there is often a deep respect for each other in this industry, and the Sun commanded the respect of many within the media, including myself.
---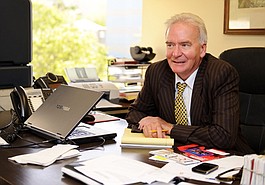 Randy French: I am exceedingly proud of what the Bermuda Sun has achieved in Bermuda, both from the time I joined in 1982 and before then from the time it was started in 1964.
---
Emma Farge: Devastated to hear about the closure of my first paper, the Bermuda Sun, where I cut my teeth as a cub reporter ten years ago.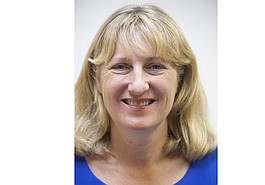 Amanda Dale: I just wanted to express my sadness at the closure of the Bermuda Sun, and to wish everyone the best for the future.
---
Gill Outerbridge: I had many happy years with the paper, short time, part time and contributor.
---
Coggie Gibbons: Especially on major and more critical stories, I have always looked to the Sun for that moderating balance not necessarily available elsewhere in the sometimes raucous chatter that constitutes news.
---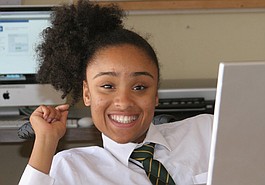 Daniella Jade Lowe: The Bermuda Sun has a wonderful team of people.
---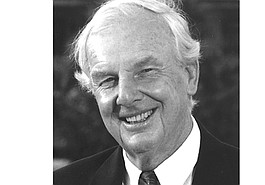 Bob Stewart: I wish everyone there the best of luck for the future, and wish to say thanks for allowing me to write an occasional column for you.
The Bermuda Sun bids farewell...
JUL 30, 2014: It marked the end of an era as our printers and collators produced the very last edition of the Bermuda Sun.